Back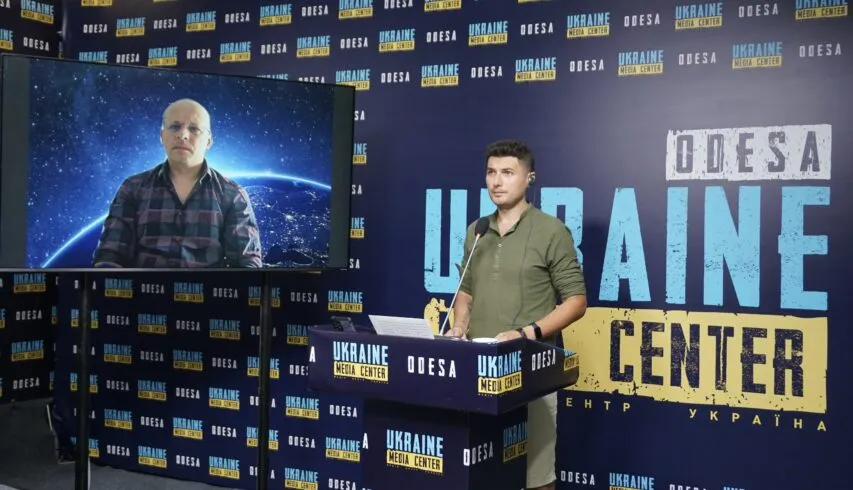 Photo by Media Center Ukraine – Odesa: Yaroslav Honchar, head of the NGO Aerorozvidka (Aerial reconnaissance)
August 17, 2023, 14:26
China's tighter export control over drone parts will be a big challenge for Ukraine – expert
Ukraine's producers have already learned how to produce some parts for drones, but not all of them and they are dependent from export. Yaroslav Honchar, head of the NGO Aerorozvidka (Aerial reconnaissance), warned about this at a briefing at the Media Center Ukraine – Odesa.
"It will be a big challenge if China tightens and restricts the export of drone parts. After all, this country is a global factory, and a significant number of components are produced there. Ukraine has already created the necessary capacities to produce some parts. But we are still dependent on such items as processors or flight controllers. And it is vain to hope that a plant for the production of these parts will be built in Ukraine soon," – Yaroslav Honchar said.
Context: On September 1, China introduced stricter export controls on equipment for the production of civilian drones to reduce the risk of their illegal military use.
Read more: https://mediacenter.org.ua/news