Back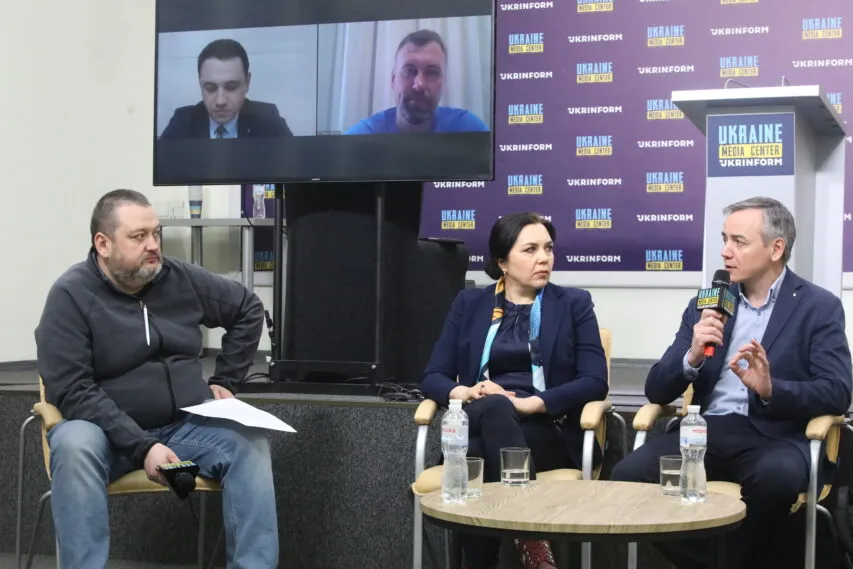 March 10, 2023, 16:00
China has a negative attitude to russia losing the war, so it will unofficially support it
Dmytro Yefremov, Experts at the Ukrainian Association of Sinologists, Research Fellow at the Institute for Contemporary China Studies, said that China is forging its international image as a global leader, and it needs to be perceived as a peaceful and friendly country that cares about the interests of all countries in the world.
"As the image of a country supporting the war does not suit China, it officially won't take steps towards this direction (of military support for Russia – ed.)," the expert said.
He added that China also needs a stable economy and long-term support for development, and crises and wars in the world do not contribute to these.
"My point here is that China will support russia, including through military means, as long as it can be done unofficially," predicted the research fellow at the Institute for Contemporary China Studies.
Read more: https://mediacenter.org.ua/news