Back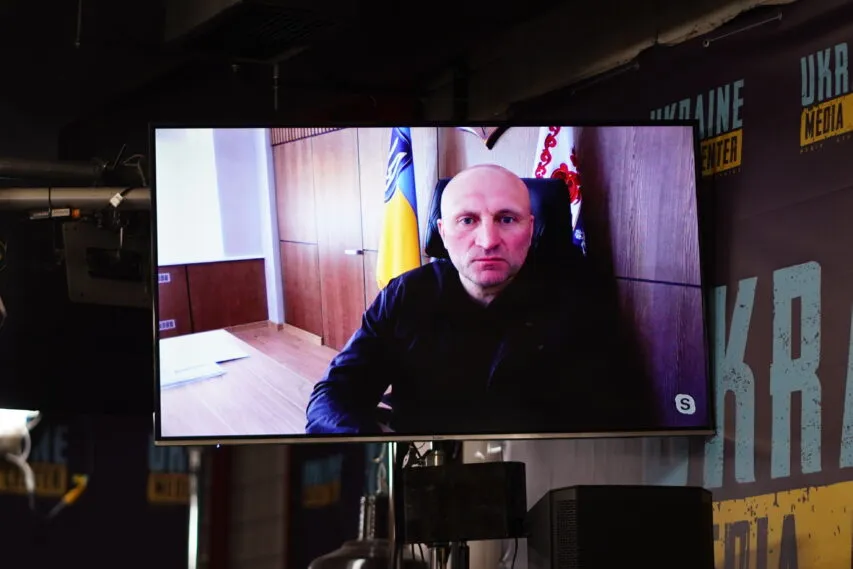 May 5, 2022, 15:04
Cherkasy ready to take in 200,000 refugees if needed —Mayor Bondarenko
Around 20,000 of refugees from the eastern regions of Ukraine have found asylum in Cherkasy, Mayor of the city Anatoliy Bondarenko said at a briefing in Media Center Ukraine. According to him, this data is based on people, who officially registered as internally displaced persons. In reality, the number of refugees in the city can reach up to 45,000.
«Our task is to house, feed and help everyone, so nobody feels enmity. If there is a need to take in 100,000 people, we will do it. If there's a need for 200,000, we will take in 200,000 people,» — Anatoliy Bondarenko said.
Earlier, air defense forces shot down two enemy rockets near the city. According to Cherkasy Mayor, the rockets were neutralized over the Dnipro River.
Read more: https://mediacenter.org.ua/news