Back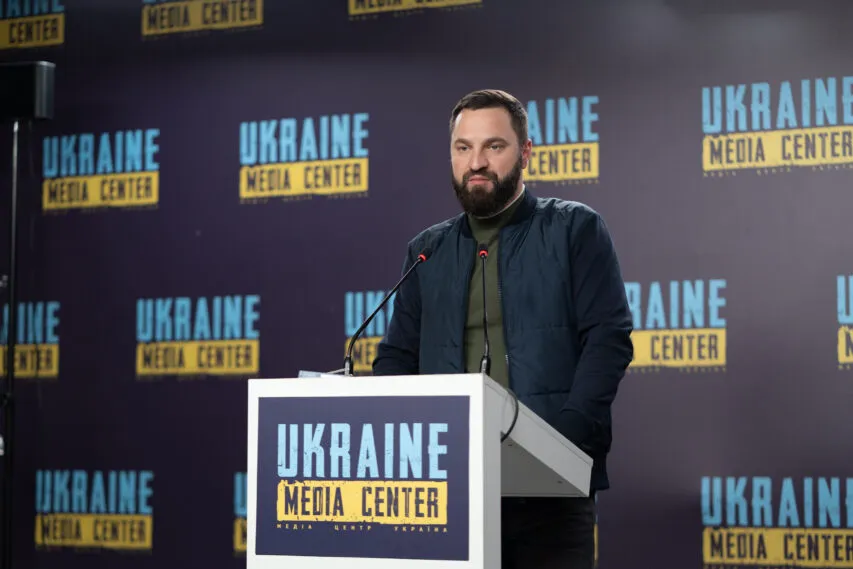 April 11, 2022, 14:55
Change in Ukraine's customs rules: full embargo on russian goods and abolition of import duties during the war
Acting Head of the Lviv Customs Daniil Menshykov said during a briefing at Ukraine Media Center that Ukraine had introduced a full embargo on russian goods.
At the same time, during marital law, import duties on all groups of goods have been suspended in Ukraine, except for alcohol-containing goods and tobacco products, including industrial tobacco substitutes (components of e-cigarettes).
Physical persons importing goods in Ukraine, including vehicles, are also exempted from the duties. In addition, entrepreneurs registered as single taxpayers of I, II and III groups are exempted from the VAT.
Ukraine Media Center. Follow the news via the links below:
Website: https://mediacenter.org.ua/
Twitter: https://twitter.com/CenterUkraine
Facebook: https://www.facebook.com/UkraineMediaCenter/
YouTube: https://bit.ly/3whbxSm Telegram: https://t.me/lvivmediacenter