Back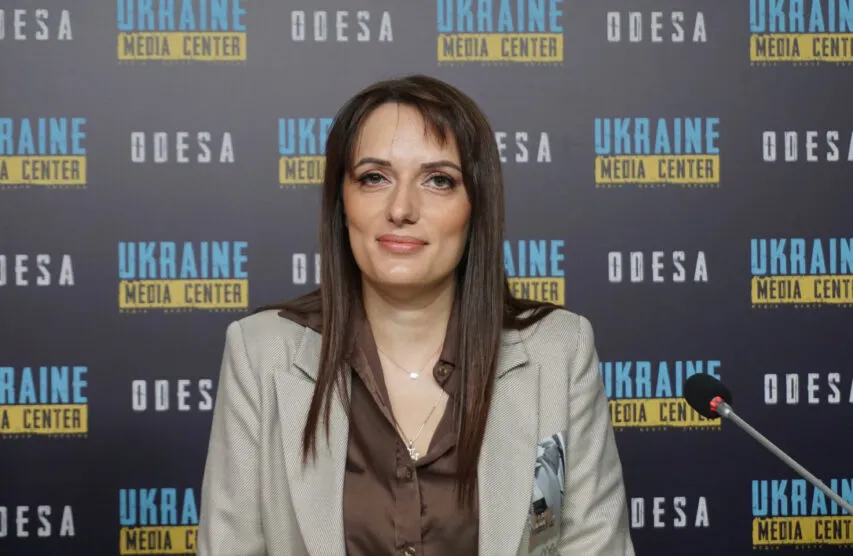 October 19, 2023, 14:23
Catch-up campaign against measles: how to get vaccinated in Odesa and the region
Back in the middle of summer, a nationwide measles vaccination campaign was launched in Ukraine to catch up with children who missed their scheduled vaccinations according to the National Immunization Schedule. The goal of the campaign was to vaccinate 260,000 children aged 2 to 17 who had not been vaccinated before.
Oksana Sorochan, deputy director of the Odesa regional healthcare department, told this during a briefing at the Ukraine-Odesa Media Center.
"The catch-up campaign was organized because many children and adolescents did not receive vaccinations in time due to the coronavirus epidemic and the beginning of the full-scale invasion and were forced to leave their permanent places of residence. To prevent cases of measles and outbreaks, it is imperative to vaccinate children and adolescents," the official said.
Ms.Sorochan emphasized that in 2022, only 69% of children aged 6 years received the mandatory measles vaccine in Ukraine.
To get the vaccine, you need to visit your family doctor or one of the 98 vaccination points in Odesa and the region, as well as at the "Spilno" points and UNICEF points at 38 A Bocharova Street and 24 Zhukovskoho Street.
Read more: https://mediacenter.org.ua/news