Back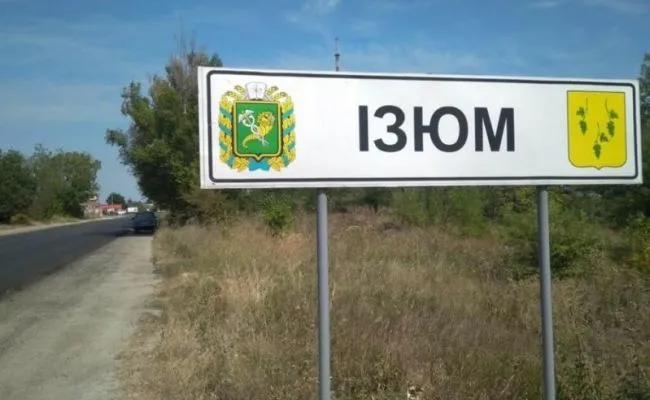 The photo from open sources
September 12, 2022, 13:47
Casualties in Izium currently estimated at about 1,000 dead, City Council says losses are much higher
Maksym Strelnyk, Member of Izium City Council made this statement at Media Center Ukraine — Ukrinform.
"There is currently no complete information on the number of the casualties among the local residents. As in the entire occupied territory, the russians committed war crimes and tried to hide them. At least a thousand local residents died as a result of military operations. But we believe that an even greater number of people suffered because the occupiers destroyed all health care facilities. The access to medicines was limited. The russians looted all the pharmacies," — he said.
Currently, the most pressing issues in liberated Izium include medicine supply and hospitalization of the seriously ill and wounded.
Read more: https://mediacenter.org.ua/news