Back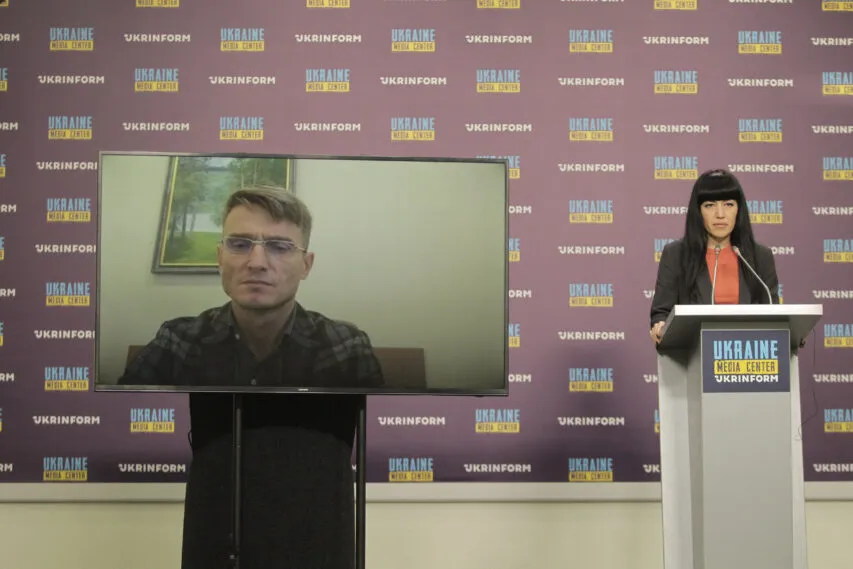 Vasyl Furman, Deputy Chair of the Council of the National Bank of Ukraine (NBU), Media Center Ukraine – Ukrinform
October 4, 2022, 13:47
Cabinet of Ministers estimates USD exchange rate at 42.2 in next year's Budget — NBU
In the Budget for 2023, the Government is counting on foreign loans and specific relevant solutions that have already been worked out.
Vasyl Furman, Deputy Chair of the Council of the National Bank of Ukraine (NBU) made this statement at Media Center Ukraine – Ukrinform.
"The USA has already announced that they are ready to allocate USD 1.5 billion to us every month until the end of the war. There is also a request to our European partners, who promise the same amount. Negotiations are also ongoing regarding a new cooperation program with the International Monetary Fund," — he said.
In the next year's Budget, the Cabinet of Ministers projects the technical exchange rate of USD at the level of UAH 42.2. At the same time, the representative of the NBU says that the hryvnia exchange rate will also be affected by the situation at the frontlines.
Read more: https://mediacenter.org.ua/news