Back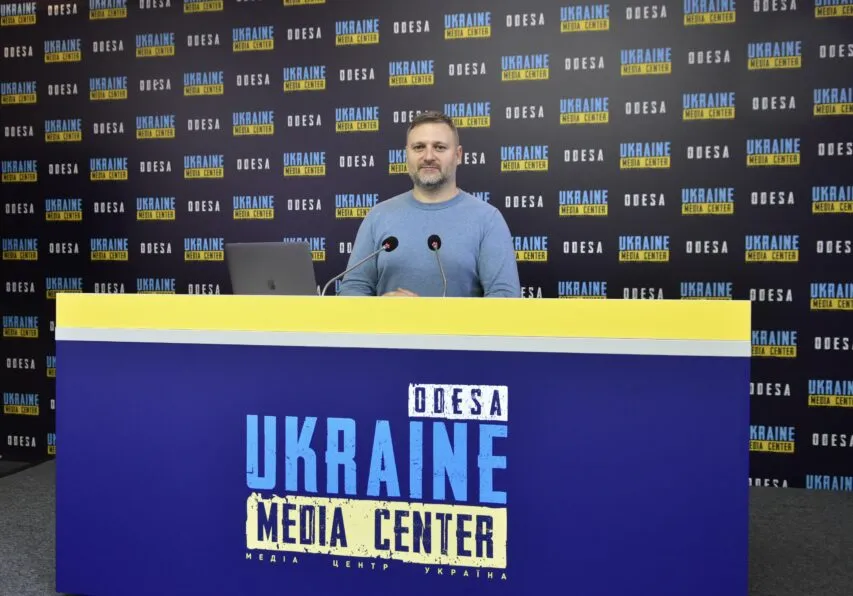 Photo by Media Center Ukraine – Odesa: Oleksiy Chornyi, head of the Coordination humanitarian headquarters of Odesa region
January 12, 2023, 13:48
By Febrary 1, the Odesa regional humanitarian coordination headquarters prepares a "volunteer landing" in Kherson
Additionall summon of volunteers will be announced later. Oleksiy Chornyi, the head of the Coordination Humanitarian Headquarters of the Odesa region, told about this during a briefing at the Media Center Ukraine-Odesa.
"At Febrary 1, we plan to carry out a volunteer landing in Kherson again. People will work there for 1-1.5 months. There are about 60-70 thousand people left in the city at the moment. Mainly its persons with reduced mobility, seniors, who need help to be delivered to their homes," the official said.
As Oleksiy Chornyi said, last year from December 21 to 30, at the request of the Kherson authorities, 11 volunteers from Odesa and Kyiv worked in the city, and 7 volunteers from Kherson also joined the process.
Currently 75 persons work in the humanitarian coordination headquarters of the Odesa region, in warehouses and in the office.
Read more: https://mediacenter.org.ua/news