Back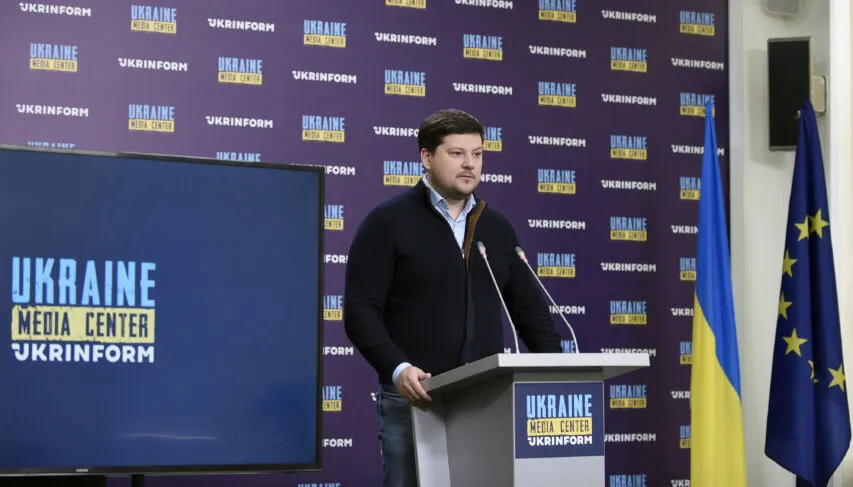 Denys Marchuk, Deputy Chair of the Ukrainian Agrarian Council, Media Center Ukraine — Ukrinform
October 3, 2022, 16:38
By end of year, value of consumer basket expected to increase by 15-20%
Denys Marchuk, Deputy Chair of the Ukrainian Agrarian Council made this statement at Media Center Ukraine — Ukrinform.
"A component that plays an important role in price formation is inflation. Compared to last season, the inflation is currently at 21%. Most likely, we will end the year with 31%, according to the forecasts of the National Bank of Ukraine. Accordingly, the cost of food will increase by 15-20%," — he said.
According to the expert, the cost of logistics, fuel and lubricants should be taken into account.
"Experts note that after the adoption of the Law on raising fuel quotas, the price of fuel should not affect the price of products," — Denys Marchuk pointed out.
Read more: https://mediacenter.org.ua/news