Back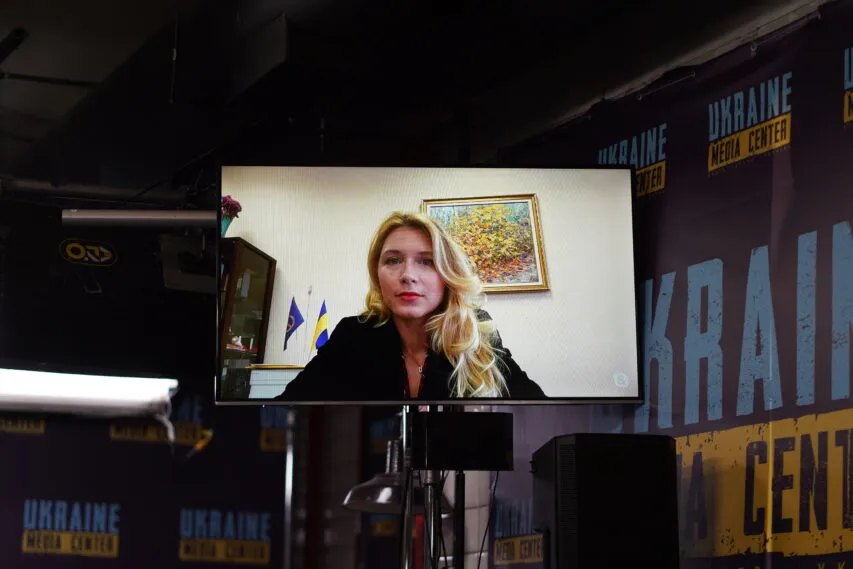 May 30, 2022, 12:51
"Builders, Drivers, and Utility Crew Members," Employment Center Announced the Most-demanded Occupations during the War
The demand for construction occupations in Ukraine keeps growing due to russia's full-scale onslaught. Utility crew members and drivers are in demand as well. Yuliia Zhovtiak, Director of the State Employment Center, disclosed this fact during her briefing at Media Center Ukraine. According to her, there are many vacant jobs in the processing industry sectors. Retail trade is coming back to life again. However, the labor market situation remains complicated.
"Looking at the Employment Center's database, the number of vacancies is now three times as low as a year ago. Today, we have 22,000 vacant jobs in our database," Yuliia Zhovtiak said.
According to her, most vacant jobs are now available in Dnipropetrovsk, Kharkiv, and Lviv Oblasts, as well as in Kyiv.
Read more: https://mediacenter.org.ua/news