Back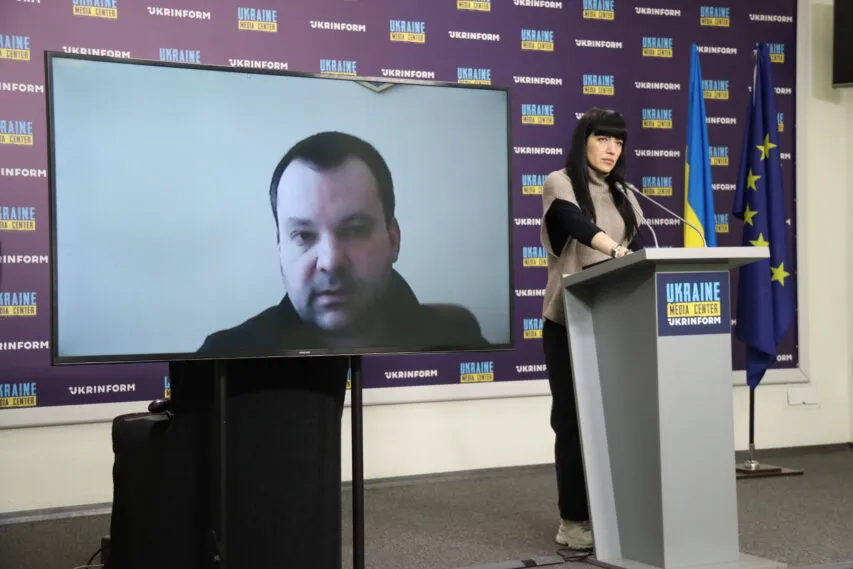 Taras Savchenko, Acting Head of Sumy Regional Military Administration,Media Center Ukraine – Ukrinform
March 3, 2023, 15:00
Bridges, apartment buildings, and hospitals are being restored in the Sumy region as a priority
"Priority is given to bridge restoration. 9 out of 16 bridges blown up due to hostilities in the region were restored throughout the past year. The repairs were carried out in areas suitable and appropriate from a military standpoint," said Taras Savchenko, Acting Head of Sumy Regional Military Administration.
According to him, the apartment buildings and healthcare facilities are those to prioritize. "More than 26 health facilities in the Sumy region were damaged over the past year," said the head of the regional administration.
The total number of infrastructure facilities damaged as a result of Russian aggression in the region is about 4,800 buildings, and a third of them have been restored.
Read more: https://mediacenter.org.ua/news