Back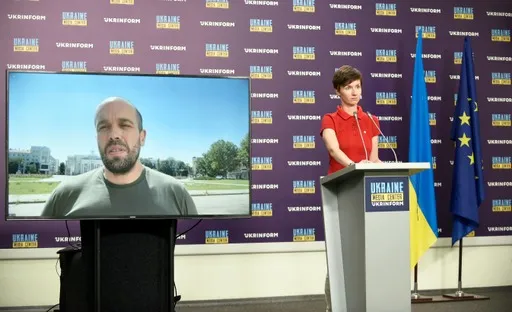 July 3, 2023, 17:15
Billions in damages – Kherson Oblast Military Administration on consequences of occupiers' blowing up Kakhovka HPP
It will be possible to talk about the total damages in Kherson region due to the disaster at the Kakhovka HPP caused by the occupiers, after the liquidation of all the consequences. However, according to preliminary estimates, experts assess direct losses at USD 950 million.
Oleksandr Tolokonnikov, Spokesman for the Kherson Oblast Military Administration, made this statement at a briefing at Media Center Ukraine – Ukrinform.
"Preliminarily, experts say that indirect agriculture losses alone will amount to about 2 billion within 10 years. As for direct (damages – Ed.) – USD 950 million. This includes damaged infrastructure, logistics chains, damaged houses, administrative buildings", – the Spokesman for the Kherson Oblast Military Administration said.
According to Tolokonnikov, most of the damage is on the left bank, because, as he pointed out, there has been twice as much flooding there, and the occupiers are doing nothing to help people there, to pump out the water. And the longer houses remain underwater, the more damaged they get, and therefore it is very difficult to say anything about the damages at the moment.
Read more: https://mediacenter.org.ua/news