Back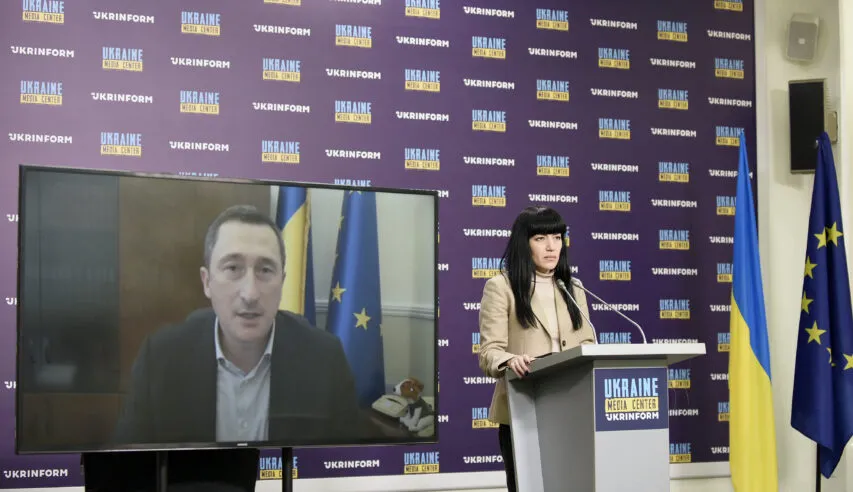 Oleksii Chernyshov, Minister of Communities and Territories Development, Media Center Ukraine — UkrinformBefore year-end, 20 modular temporary housing townships for displaced persons will be launched — the Ministry of Communities and Territories Development
October 3, 2022, 17:34
Before year-end, 20 modular temporary housing townships for displaced persons will be launched — the Ministry of Communities and Territories Development
In four de-occupied regions specifically, 50 thd objects were demolished or damaged. The vast majority of them are housing stock. Currently, the Ministry of Communities and Territories Development has several programs to provide temporary housing, since quick restoration of the housing stock is not possible.
Oleksii Chernyshov, Minister of Communities and Territories Development, stated that at the Media Center Ukraine — Ukrinform.
Oleksii Chernyshov noted that when Ukrainians are left with their housing destroyed, they may avail themselves of the Prykhystok (Shelter) Program. People who accommodate displaced persons will receive governmental allowance to pay their utility bills. Also, people who lost their housing can rely on modular houses.
"Currently, 11 modular townships are launched in the de-occupied regions. We plan to commission 20 such townships before year-end, in total," the Minister said.
Read more: https://mediacenter.org.ua/news