Back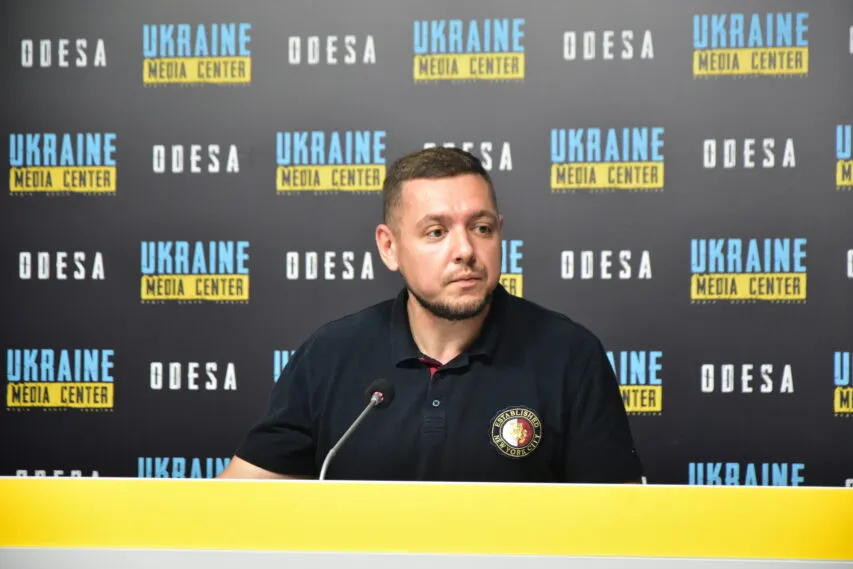 Photo by Media Center Ukraine – Odesa: Viktor Berestenko, President of the Association of international freight forwarders of Ukraine
May 16, 2023, 17:18
Because of the war, the volume of cargo transportation in Ukraine fell twice  – Association of International Freight Forwarders of Ukraine
While in 2021 the volume of transportation by all types of transport amounted to 621.3 million tons, in 2022 it fell to 318.2 million tons. The drop in volumes is 49.8%. Viktor Berestenko, President of the Association of International Freight Forwarders of Ukraine, said this at a briefing at the Media Center Ukraine – Odesa.
"The volume of railroad transportation fell by 52.1% – from 314 million tons in 2021 to 150 in 2022. The volume of road transportation fell by almost 22% in 2022, from 224 million tons to 175. By air – by 85%, from 100 million tons in 2021 to 15 million tons in 2022. The volume of cargo transshipment in ports fell by 61%, from 153 to 59," – Berestenko said.
He added that due to the blockade of the "big Odesa ports", much cargo was sent to the Danube ports, which is why "Izmail and Reni faced a volume of cargo they may not have encountered before."
And then, according to Berestenko, the business adapted and rerouted to develop new export routes – ground corridors through European countries, which can be divided into two global directions: the western transport corridor to Poland, Germany, and the Baltic States, and the southern transport corridor, mainly to Romania.
Read more: https://mediacenter.org.ua/news