Back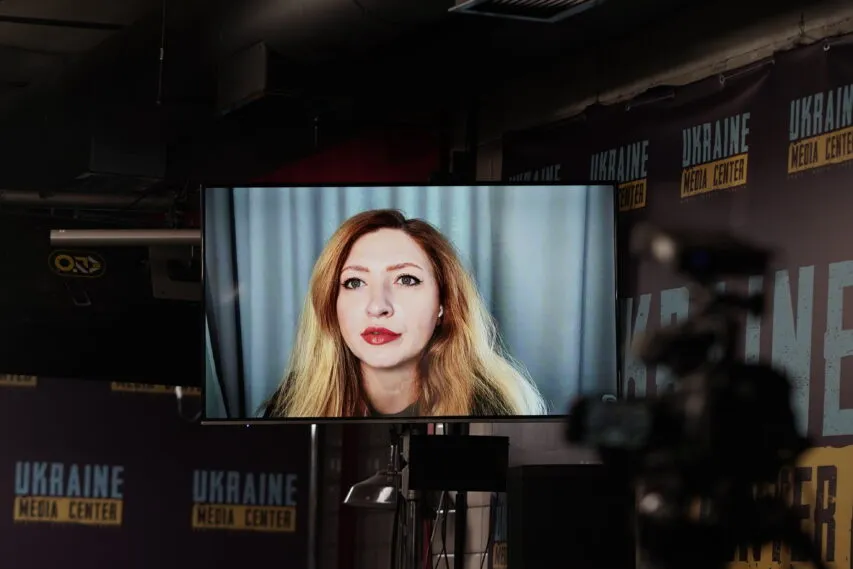 Олена Коробкова, голова Ради Незалежної асоціації банків України у Медіацентрі Україна, 13 липня
July 13, 2022, 14:34
Bank deposits go up since start of full-scale invasion, as Ukrainians trust in banking system — Association of Banks of Ukraine
Banks in Ukraine have witnessed growths in deposits since the beginning of russian full-scale invasion, as the Ukrainians trust in the banks and the banking system in general, Olena Korobkova, Chair of the Board of the Independent Association of the Banks of Ukraine said at a briefing at Media Center Ukraine.
"Since the beginning of the war, the trend of making deposits worth UAH 10,000-200,000 has increased by 22%, and deposits worth over UAH 200,000 have increased by almost 11%. The decision to 100% guarantee all deposits was very timely. This initiative was very well received by both banks and clients," — Olena Korobkova said.
According to her, as of mid-June, 85% of bank branches are open in Ukraine, and the banking system remains stable.
"We are successfully facing challenges, banks are working smoothly, maintaining liquidity and even continuing to issue loans," — Olena Korobkova pointed out.
Read more: https://mediacenter.org.ua/news