Back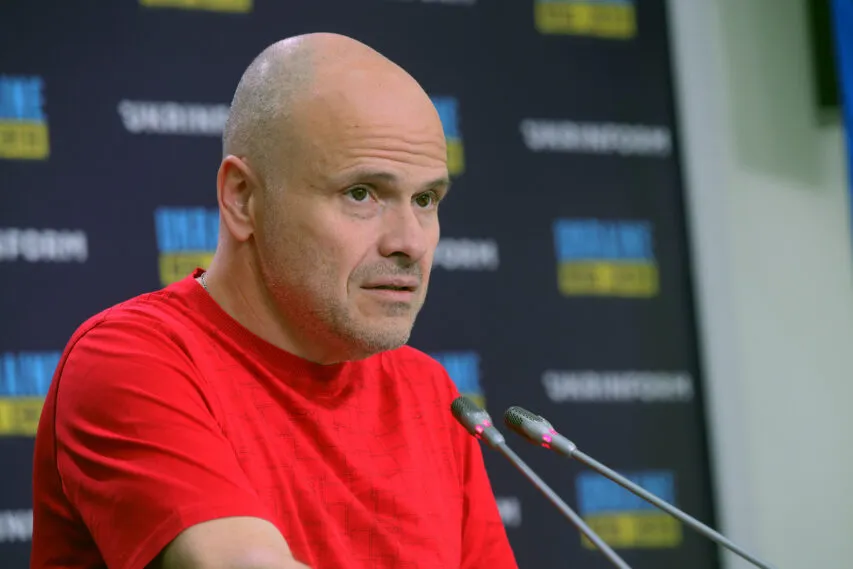 June 2, 2022, 14:04
Ban on import and sale of drugs produced in russia and belarus won't cause shortage of drugs in Ukraine
The ban on the import of medicines into Ukraine, which are produced in russia and belarus, will not cause a shortage of drugs. Mykhailo Radutskyi, Chair of the Verkhovna Rada of Ukraine Committee on Public Health, Medical Assistance and Medical Insurance explained how the proposed draft law would work, at a briefing at Media Center Ukraine — Ukrinform.
"There are exceptions in the draft law. If these are original drugs that cannot be replaced, they won't be banned in Ukraine, we demand that they be imported from Europe or third countries, not from russia. 90% of drugs, which can be banned if the companies do not refuse to work with russia, all have replacements and are produced worldwide. There will be no deficit," — he said.
According to him, Ukraine already has a ban on the import of medical products from russia and belarus. However, we can get drugs produced by international pharmaceutical companies based in russia through other countries.
Read more: https://mediacenter.org.ua/news