Back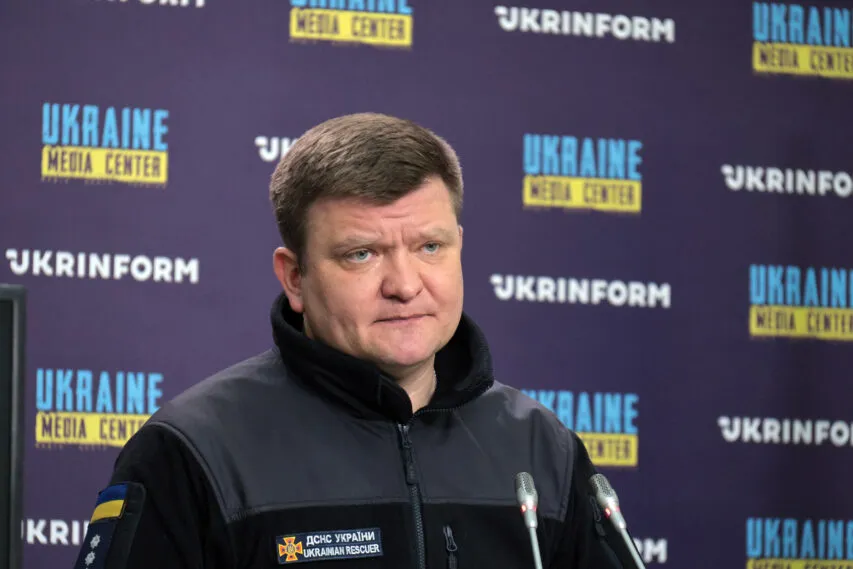 Oleksandr Khorunzhyy, Press Officer of the State Emergency Service, Media Center Ukraine – Ukrinform
March 30, 2023, 13:01
Bad weather left 350 settlements in 12 Oblasts of Ukraine without power – SES
Oleksandr Khorunzhyy, Press Officer of the State Emergency Service, made the relevant statement during a briefing at Media Center Ukraine – Ukrinform.
"According to Ukrenergo, as of 07:00 AM on March 29, about 355 settlements in 12 Oblasts were cut off from electricity supply due to distribution grid protection automation systems handling extreme weather conditions, wind gusts, rain, and sleet as a result," the SES spokesman noted.
The weather greatly impacted the power outages in Kyiv, Zhytomyr, Chernihiv, Khmelnytsky, and Mykolaiv Oblasts.
"As of 07:00 Am on March 30, 12 localities in two Oblasts remained without power due to the protection systems automation. It is likely that as of now, the power utility firm has eliminated all the outages and promptly restored residential buildings' power supply."
Read more: https://mediacenter.org.ua/news