Back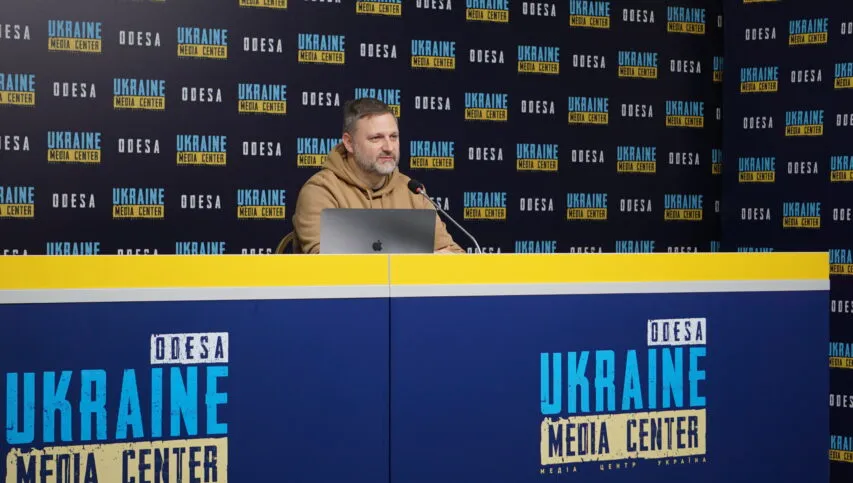 Photo by Media Center Ukraine – Odesa: Oleksii Chornyi, head of the coordination humanitarian headquarters of the Odesa region
April 4, 2023, 13:37
As of April 1, 2023, 146,114 internally displaced persons were registered in the Odesa region
The real number of such persons in the region is one third less. Oleksii Chornyi, the head of the coordination humanitarian headquarters of the Odesa region, told about this at a briefing at Media Center Ukraine – Odesa.
"As of April 1, 2023, 146,114 people were registered as internally displaced persons, including: 41,080 children, 30% – 5,501 with disabilities. But the real number of such persons, in my opinion, is about 100,000," – Chornyi said.
He added that there were two reasons for such disagreements. "Firstly, at the beginning of the war, at least 20,000 Odesa's residents left the city, moved to Izmail or Bolgrad. They registered as IDPs there. Then moved back, but did not remove themselves from the list. Also, many people came to our region, registered, and then moved on. But they didn't inform the government," – Chornyi said.
Read more: https://mediacenter.org.ua/news