Back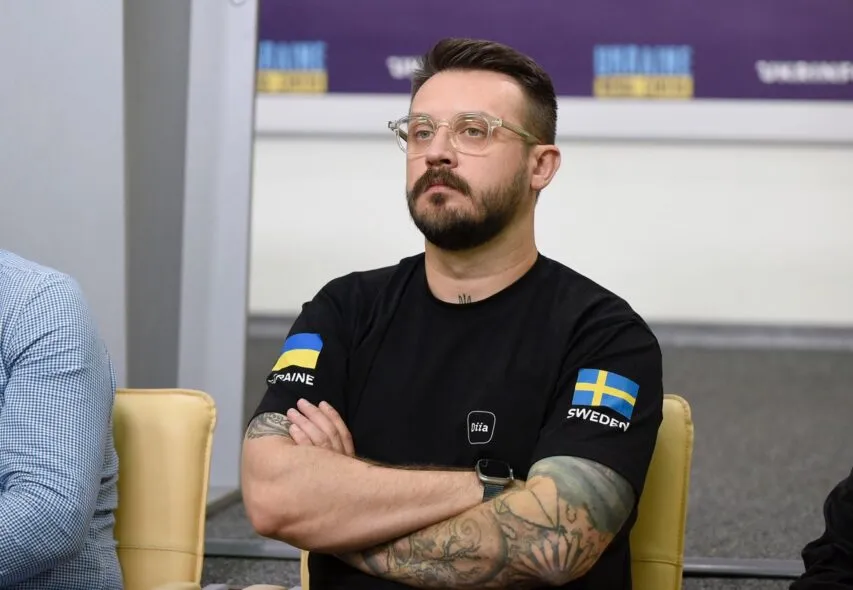 August 21, 2023, 19:51
Anti-corruption and economic effect of online services solutions implementation amounted to UAH 16.3 billion over two years – Mstyslav Banik
The true anti-corruption and economic impact of the online services introduction in 2020-2021 financially reached to UAH 16.3 billion, and the potential anti-corruption effect in two years is UAH 48 billion.
Mstyslav Banik, Director of the eServices Development Directorate at the Ministry of Digital Transformation, made the relevant announcement during a discussion within the main discussion platform BrainHub at the Media Center Ukraine – Ukrinform.
"In terms of finance, the real anti-corruption and economic effect of the introduction of online services in 2020-2021 amounted to UAH 16.3 billion. The potential anti-corruption effect for 2020-2021 is UAH 48 billion. That's the donor organization's calculations. The anti-corruption effect, and in this case, the economic effect, is not only about how much funds were stolen by corrupt officials and how much proceeds were protected from corruption. It includes grand corruption at high-level system power, and small-scale corruption, such as spending less time in line, getting service faster, etc." he explained.
At the same time, the economic effect of digitalization of services is also noticeable in terms of human resources. For example, he said, sole proprietorships, which are now started online, save the Ministry of Justice 73 person-years.
Mstyslav Banik emphasized that digitalization is not only about convenience but also about anti-corruption.
"For ordinary citizens, digitalization is about convenience rather than anti-corruption. But, when you rebuild government structures regarding public services, for example, setting up a sole proprietorship that we did together with the Ministry of Justice, it seems to be about convenience for people. But in reality, it's about the huge economic effect of the Ministry of Justice itself," he explained.
BrainHub is the country's main discussion platform created by the Media Center Ukraine – Ukrinform. It brings together experts from the state and civil society sectors. BrainHub hosts intellectual discussions around the issues of the post-war reconstruction of Ukraine. It's the birthplace of the best ideas that will become the foundation for the road map of Ukraine's reconstruction in all sectors: economy, infrastructure, education, agriculture, security, digital, etc.
Read more: https://mediacenter.org.ua/news