Back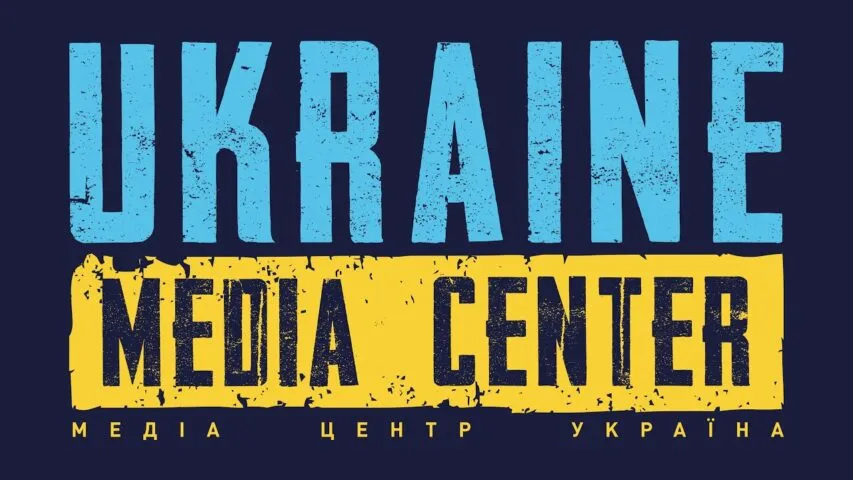 16.11.2022, 08:00
Announcement: press tour to liberated Kherson
A press tour to the city of Kherson, liberated from russian occupation, will take place on Wednesday, November 16, 2022. Kherson, which was occupied at the beginning of March, returned under Ukraine's control on November 11.
Rendezvous location: Mykolaiv (geolocation will be available after the confirmation of the registration)
Travel from Mykolaiv to Kherson is organized exclusively by buses.
Rendezvous time: 08:00
Registration form: https://forms.gle/m7qM8enKYJuezLWq9
As part of the press tour, journalists will see:
– Places where the local population was tortured
– Demining of the territories
– The operation of the mobile service center, which resumed the provision of services to the population
An important notice! Accreditation by the Ministry of Defense of Ukraine is mandatory.
Participation in the tour requires prior registration. ATTENTION! The number of seats is limited.
Phone: +380914810004



Read more: https://mediacenter.org.ua/news