Back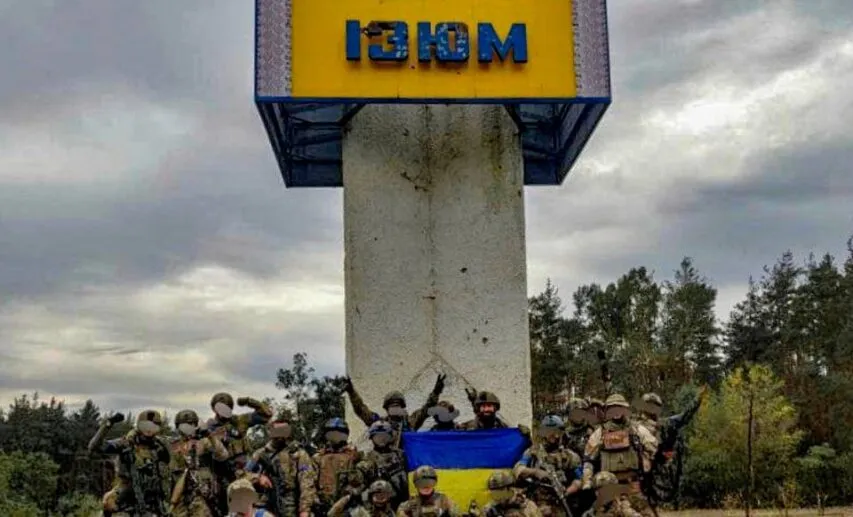 September 15, 2022, 11:17
Announcement: Press Tour to Liberated Izium in Kharkiv Oblast
A press tour to the city of Izium in Kharkiv Oblast, liberated from the russian occupation, will take place on Friday, September 16.
The city has been occupied by russian forces since April 2, 2022; on September 10, russians were dislodged from the city. The invaders fled, leaving military equipment behind.
Rendezvous location: Kharkiv. Geolocation: https://maps.app.goo.gl/6i64VEKB46GRLorb7?g_st=iwb
Rendezvous time: 07:00 AM
Important Notice!
▪️Due to the limited availability of seats, prior registration is required to join the press tour.
Please use this form to register:
https://docs.google.com/forms/d/1_4ZS-w7On-cOLElXti5V4qW7PNBz1wYxWWlEQlnBNuE/edit
▪️Travel from Kharkiv to Izium is permitted only by buses provided by the tour organizers.
Contact phone: +380914810004


Read more: https://mediacenter.org.ua/news