Back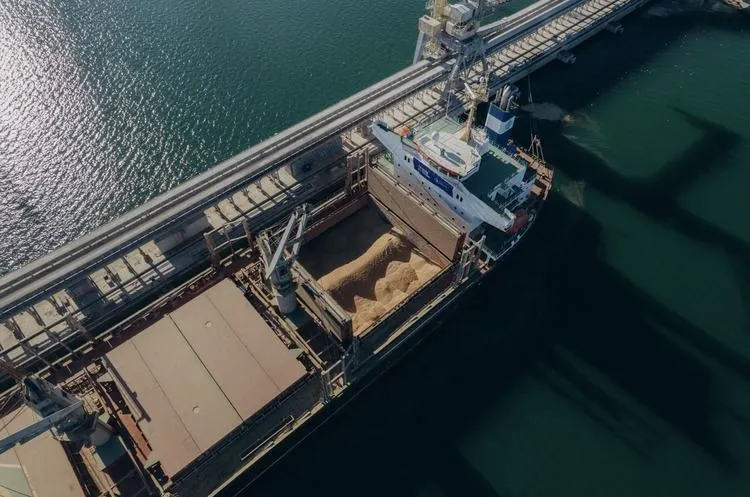 July 7, 2023, 14:16
Almost no cargo is loaded, and no ship inspections are conducted – Dmytro Solomchuk on the situation with ships operating under the grain deal
The situation with the grain export deal is currently difficult.
Dmytro Solomchuk, a Member of Verkhovna Rada and Verkhovna Rada's Agrarian and Land Policy Committee, made the relevant statement during a briefing at the Media Center Ukraine – Ukrinform.
"The UN-brokered agreement state is very complicated. Almost no cargo is loaded, and no inspections are conducted. And today, if produce has been shipped by water, it is via the Danube. Exports via the Black Sea ports falling short in minimal quantities, it is almost non-existent," he said.
In addition, Mr. Solomchuk noted that the leaders of different countries are currently negotiating the grain deal extension.
"I think the decision will be made in a day or two before the agreement expires. We hope that the decision will be positive, given that so many countries are involved in this process," he added.
As a reminder, in May this year, the grain deal was extended for two months until July 18, 2023.
Read more: https://mediacenter.org.ua/news