Back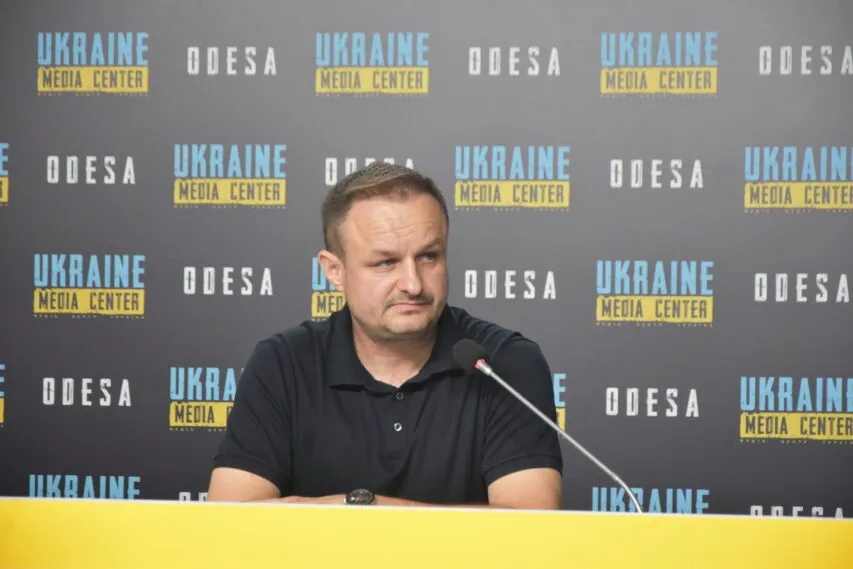 Photo by Media Center Ukraine – Odesa: Serhiy Zhyrnyi, head of the capital construction division of the department of capital construction and road facilities of the Odesa regional military administration
August 3, 2023, 13:30
Almost 1000 facilities have been damaged since the start of the full-scale invasion in Odesa region
More than a quarter of them, 274, were damaged between June 10 and July 27, 2023. This was stated by Serhiy Zhyrnyi, head of the capital construction division of the department of capital construction and road facilities of the Odesa regional military administration, at a briefing at the Media Center Ukraine – Odesa.
According to his date, a total of 995 facilities were damaged, 244 of which have been restored to date.
"Out of all the damaged buildings and structures, 704 are residential facilities, including 185 multi-storey buildings. 95 of them have been restored, 88 still need to be restored, and 2 facilities will have to be built from scratch. Of the 509 damaged private houses, 84 have been restored, 411 still need to be restored, and 14 need new construction," the official said.
He also noted that 116 cultural and tourism facilities were damaged, of which 20 have already been restored, 90 need to be restored, and 6 need new construction. 44 energy facilities, of which 8 have been restored, 31 need to be restored, and 5 need new construction. There are also 35 agricultural facilities affected, of which 15 have been restored, 10 need to be restored, and 10 need to be rebuilt.
Also, 26 trade and service facilities were damaged, five of which need to be rebuilt from scratch, and a quarter of the 24 damaged industrial facilities need to be rebuilt. Out of 27 damaged educational institutions, 11 have already been restored.
"Citizens have submitted 552 applications for state aid to restore their homes to the Register of damaged and destroyed property. The register also includes 1453 objects," – the official added.
Read more: https://mediacenter.org.ua/news