Back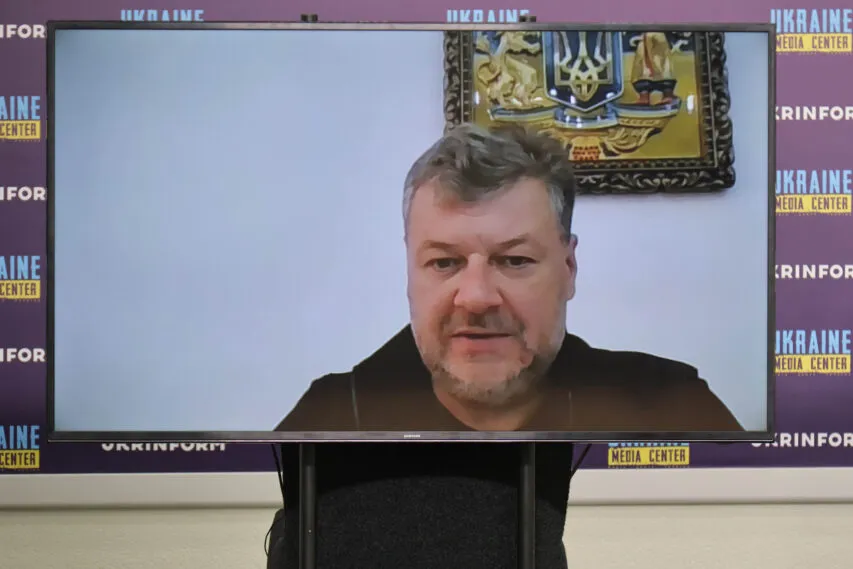 October 10, 2023, 14:17
All business of the region is already back in Zhytomyr oblast
Business of Zhytomyr region resumed its activities as much as the conditions of war allow.
Vitalii Bunechko, Head of Zhytomyr Oblast Military Administration, made this statement during a briefing at Media Center Ukraine – Ukrinform.
"Zhytomyr region is the most militarized region of the country; we have the largest percentage of mobilized men and women. And this became a certain kind of a push for the development of the economy. I am pleased to note that the entire business has returned and practically recovered, as much as it is possible under the conditions of war," said the Head of Oblast Military Administration.
Vitalii Bunechko also reported a budget surplus, which was achieved with the personal income tax paid by the military. Therefore, according to him, a stabilization fund was created, which will allow both the current and next year to pass without personal income tax paid by the military.
"As of now, starting from October 1, we are really not receiving those funds, the funds will be directed to defense. We are ready for this, we have created a certain stabilization fund and are ready to finish this year and next year without the funds that came to us from the personal income tax paid by the military," Vitalii Bunechko explained.
Read more: https://mediacenter.org.ua/news