Back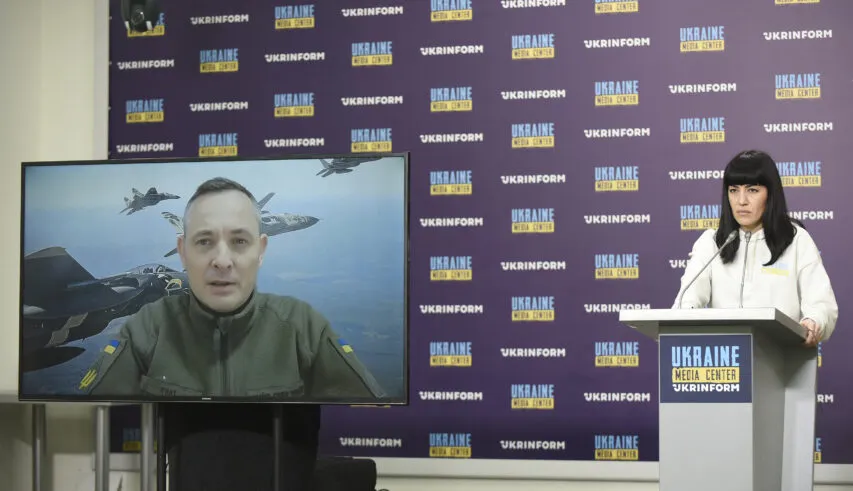 November 21, 2023, 13:59
 Air Force reports on activity of enemy aircraft
Currently, the activity of russian aircraft remains at a high level with many fighters in the airspace at the moment. In particular, five Su-34s, Su-35s and Su-30s have been detected.
Yurii Ihnat, Spokesperson of the Air Forces Command of the Armed Forces of Ukraine, made this statement during a briefing at Media Center Ukraine – Ukrinform.
"Five Su-34, Su-35 and Su-30 fighter jets have been detected, as well as helicopters and A-50 aircraft in the air; there are also other air forces," he noted.
According to Yurii Ihnat, Ukrainian air forces are also active in the airspace, and they strike at enemy positions.
Read more: https://mediacenter.org.ua/news