Back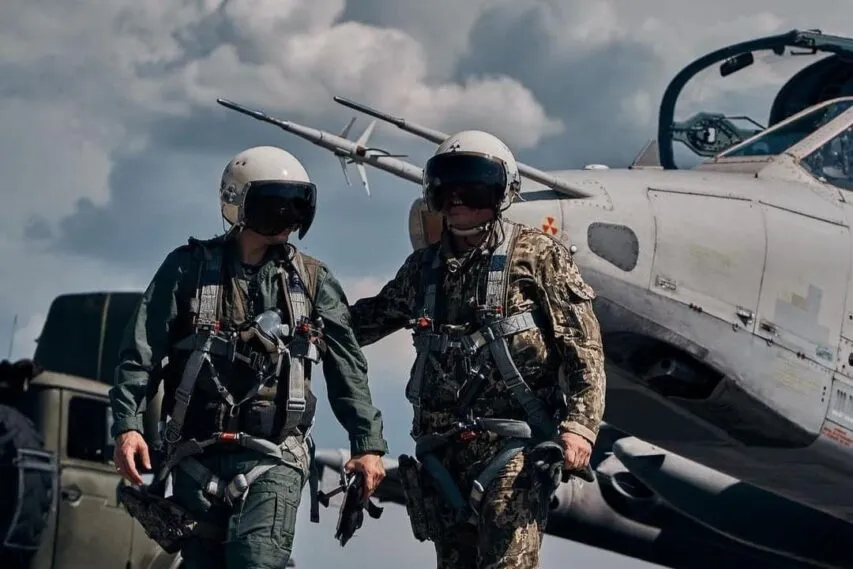 Фото з фейсбуку Міністерства оборони України
August 16, 2022, 12:51
Air Force of the Armed Forces of Ukraine Carried out almost 2,200 Attacks against russian Positions
Yuriy Ignat, Spokesperson for the Air Force Command of Ukraine's Armed Forces, stated this at Media Center Ukraine — Ukrinform.
"The Air Force carried out almost 2,200 attacks on the invaders' positions. But, of course, russians are also using their ground attack aircraft. The foe attacks Ukraine's south and east along the entire front line. Our defenders bring them down whenever they can. Still, the front line cities are under threat because the foe can attack our positions from extremely low altitudes," he said.
Yuriy Ignat emphasized that the Air Force exerted maximum effort to defend the airspace but requested the public not to ignore air raid alerts.
Read more: https://mediacenter.org.ua/news