Back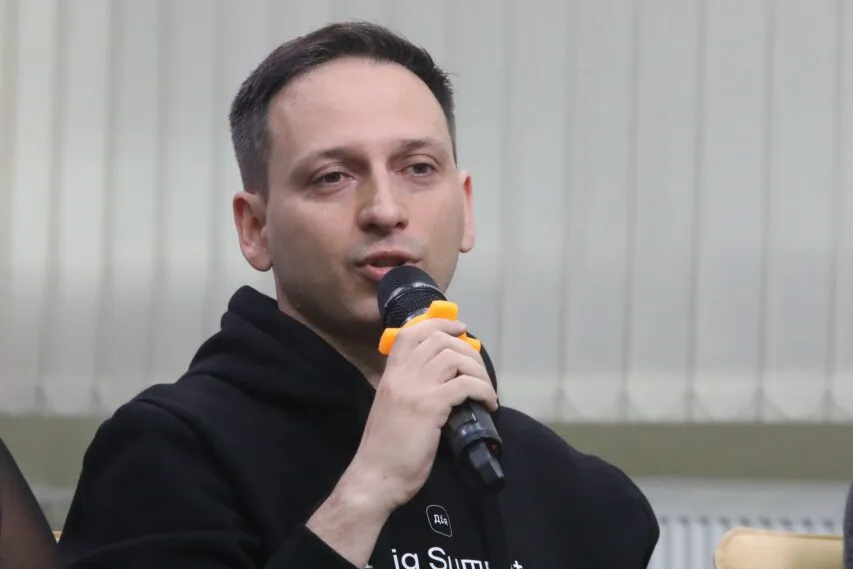 Denys Ivanov, Electronic Services Implementation Team Leader at the Ministry of Digital Transformation of Ukraine, Media Center Ukraine – Ukrinform
September 30, 2022, 15:59
Adoption Applications Can Be Submitted via the Diia Portal within 30 Minutes
The Diia portal now offers an opportunity to apply electronically for the status of an adoptive parent candidate.
Denys Ivanov, Electronic Services Implementation Team Leader at the Ministry of Digital Transformation of Ukraine, stated this at Media Center Ukraine – Ukrinform.
"Earlier, the application completion consultation could be provided within 5 minutes, with the application review taking one week after that. The service we are launching today will take up to 30 minutes, while it used to take weeks earlier," he said.
The new option offered by the Diia portal will obviate the need to get statements from various state institutions because the portal will extract the necessary documents from existing registers.
Denys Ivanov explained that the new service had been implemented rapidly due to the support provided by the UN Development Programme.
Read more: https://mediacenter.org.ua/news