Back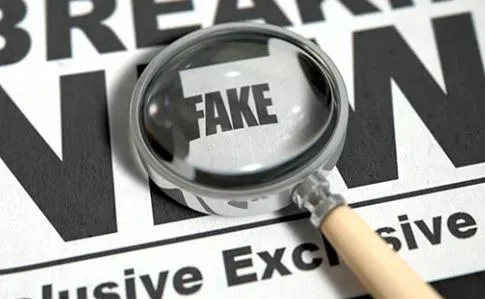 April 26, 2023, 18:12
About 5 thousand cases of russia spreading disinformation in 6 countries were recorded over the past year – VoxCheck Project Manager
During the year of monitoring, from February 24, 2022, to February 24, 2023, the VoxCheck team of independent fact-checkers detected over 5,000 cases of false propaganda narratives spread by Russia in the media in Germany, Italy, Poland, the Czech Republic, Slovakia, and Hungary.
Svitlana Slipchenko, VoxCheck Project Manager, made the relevant announcement during a presentation of the study "Propaganda diary-2022: The Year of Russian Disinformation in Europe" at the Media Center Ukraine – Ukrinform.
"All these falsehood messages were grouped into fake news, as a more general phenomenon, a common theme several cases can circulate within. We have identified 325 such fakes. The ones russia constantly targets for the analyzed countries," she said.
According to Svitlana Slipchenko, the analysis helped to identify 27 key narratives on Ukraine that russia spreads in the European media outlets.
"Grouping fake news into narratives, Russia constantly uses as the most common themes in its rhetoric to prove that Ukraine is a failed state. Al 'Failed state' narrative is the one russia has been exploiting for years. And the second, which is certainly more relevant for russian propaganda over the past year, is to justify its armed aggression. There are 27 such narratives in total. All this is presented in our Propaganda diary database."
VoxCheck is a fact-checking project of an independent analytical platform Vox Ukraine. The team exposes lies, manipulations, and Russian propaganda both in Ukraine and abroad. Since 2018, we have been signatories to the Code of Ethics of the Poynter Institute's International Network of Fact Checkers, and since 2020, in partnership with Meta.
Read more: https://mediacenter.org.ua/news