Back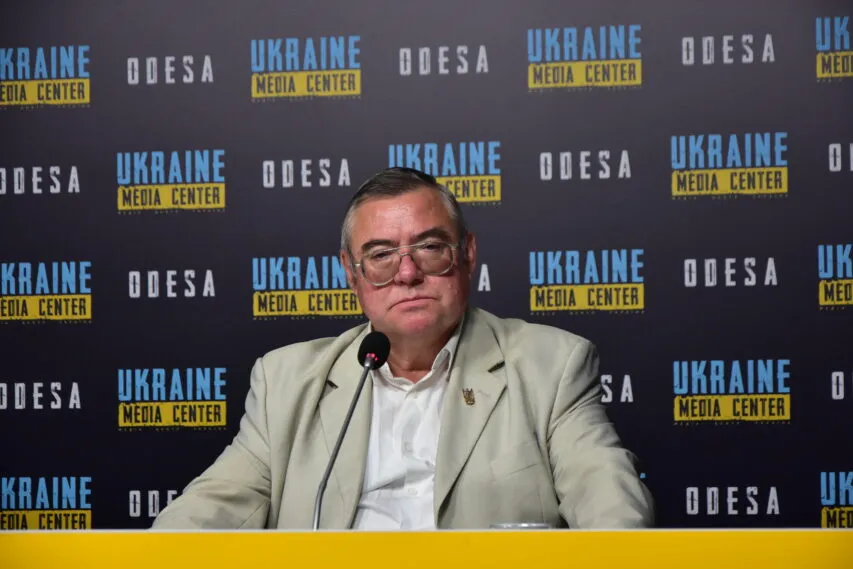 Photo by Media Center Ukraine – Odesa: Anatoliy Anisimov, director of the Odesa regional center for educational quality assessment
June 8, 2023, 13:50
About 18 thousand people have registered for the national multi-subject test abroad
They will be able to take these exams in 33 countries. Anatoliy Anisimov, director of the Odesa regional center for educational quality assessment, said this at a briefing at the Media Center Ukraine – Odesa.
"33 countries have kindly agreed to open temporary examination tests on their territory. These are primarily European countries, our neighbors. Some Scandinavian countries, the UK, and three centers in Canada and the United States. The test tasks are the same as for those who will take it in Ukraine," – Anisimov said.
He added that with a test certificate, test participants can return to Ukraine and enter Ukrainian universities or apply for admission to universities in Poland and the Czech Republic.
Read more: https://mediacenter.org.ua/news