Back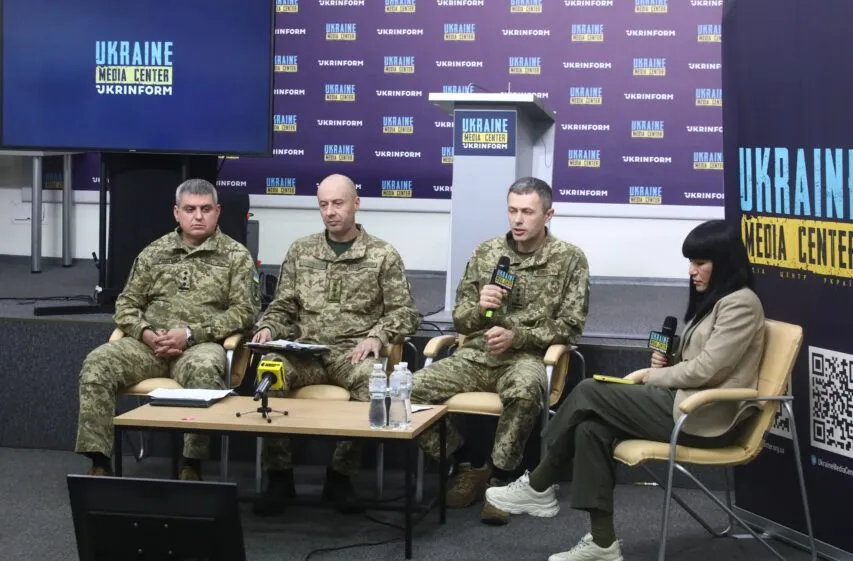 November 9, 2023, 14:44
About 1700 vehicles blocked at three border crossings – State Border Guard Service
Since November 6, Polish heavy traffic has hit roads to three major Ukrainian-Polish border crossings. These are the directions of Yahodyn, Rava-Ruska, and Krakivets on the Ukrainian side. On the morning of November 9, about 1700 vehicles were blocked for traffic in these areas.
Andrii Demchenko, Spokesperson for the State Border Guard Service of Ukraine made this report, at a briefing at the Media Center Ukraine – Ukrinform.
"As of this morning, there were about 1700 vehicles in all three directions heading to enter Ukraine, half of which were at the Yahodyn checkpoint," he said.
Andrii Demchenko noted that traffic in the three directions is restricted exclusively to trucks.
"It's worthwhile to understand that only trucks and buses are allowed to cross the Yahodyn checkpoint. But, as the strike action organizers and participants noted, they do not block traffic for buses and passenger cars," he added.
Read more: https://mediacenter.org.ua/news