Back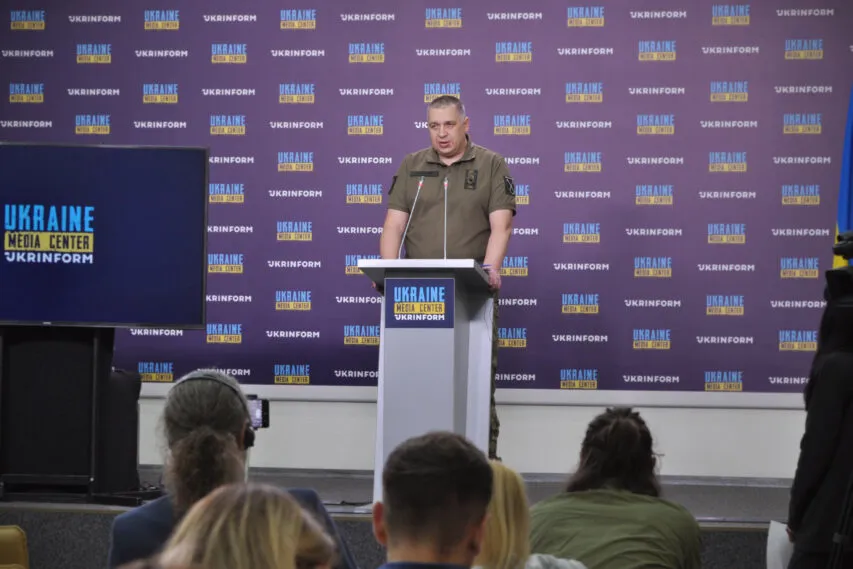 August 11, 2022, 15:54
"About 13,000 Belarusians Agreed to Fight in Ukraine," General Staff
russia keeps dragging belarus into the all-out war against Ukraine. According to preliminary data, up to 13,000 former military and special police force personnel signed consent to go to war against Ukraine.
Oleksii Hromov, Deputy Head of the Main Operations Directorate of the General Staff of the Armed Forces of Ukraine, stated this at Media Center Ukraine — Ukrinform.
"The key motive of the belarusian mercenaries is money. There is no ideology in the actions of occupation forces. Fear and money are the core factors of russia's military presence," the brigadier general said.
According to the General Staff, russia invites representatives of foreign nations – Syria, Mali, Laos, and Uzbekistan – to training grounds in belarus.
"We have a suspicion that russia can organize a provocation with foreigners killed on a belarusian training ground on the eve of Ukraine's Independence Day to demonize Ukraine's Armed Forces and finally draw belarus into the hostilities," Oleksii Hromov said.
Read more: https://mediacenter.org.ua/news