Back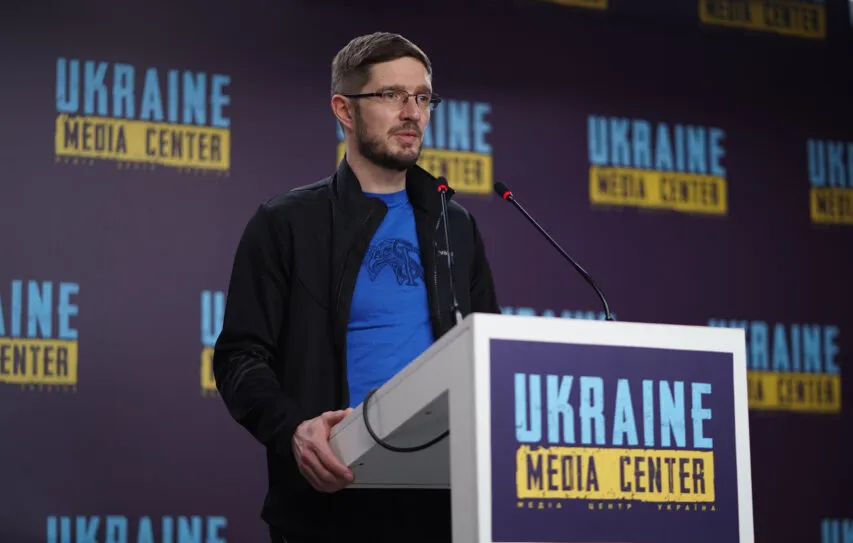 March 24, 2022, 17:23
"About 1,300 Towns and Villages Have No Electricity Due to the War," Sakharuk
About 11,000 transformer substations are destroyed or damaged, and about 1,300 cities, towns, and villages have no power supply. Dmytro Sakharuk, DTEK's Executive Director, stated this during his briefing in Ukraine Media Center.
According to Sakharuk, now the situation is at its worst in Mariupol. No power has been supplied to the city for more than two weeks. The active combat prevents the electricity supply from being restored.
The expert also indicated that the occupiers deliberately destroyed the energy infrastructure.
"Speaking of nuclear power plants, shooting artillery near Europe's largest nuclear power plant is savagery," Sakharuk said.
Follow more news via the links below:
Telegram: https://t.me/lvivmediacenter
Twitter: https://twitter.com/CenterUkraine
Facebook: https://www.facebook.com/UkraineMediaCenter/ 
YouTube: https://bit.ly/3whbxSm