Back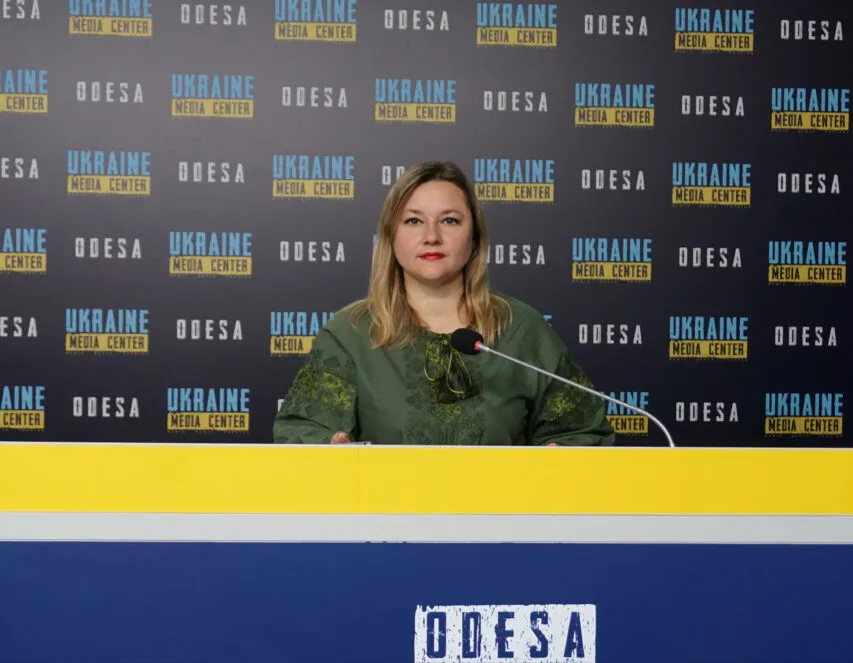 November 15, 2023, 14:40
A simple translation will leave Yuzhne its "imperial" name – member of renaming commission
The city of Yuzhne in Odesa region will be renamed next year. This was stated by Olha Godovenko, a journalist and head of Yuzhne TV, at a briefing at the Ukraine-Odesa Media Center.
"In early July, a renaming commission was set up, and I joined it. The literal translation 'Pivdennyi' was not even considered then. Residents provided 168 name options, 12 names were selected according to the criteria, and among them, residents had to choose something pleasing to the majority. But this year, the renaming did not take place because the mayor of the city, Volodymyr Novatskyi, intervened. He proposed to adopt a direct translation of Pivdenne," the journalist noted.
Olga Godovenko said that the port of Pivdennyi is the northernmost port in the Black Sea. The city of Yuzhne is an imperial name because it is southern to Moscow, not to Ukraine. Therefore, neither the old name nor the direct translation can be retained.
"The day before the consultative vote, the full commission of 21 people met. Most of them were members of the Yuzhne City Council, who voted in favor of including the name Pivdennyi in the list. The day before the meeting, the mayor appealed to the Commission on State Language Standards and they allowed the name "Pivdennyi" to be included. And no one was stopped by the fact that there are eight settlements in Ukraine named Pivdennyi or Pivdenne," the journalist said.
Among the proposed names were: Adzhalyk, Anental, Prychornomorsk, Solnechnomorsk, Moreslav, Portovsk, Tiligul.
"We conducted a consultative survey among 3,000 local residents when the name Pivdenne was not yet on the list of options. Most residents voted for the name Prychornomorsk. Now that the name 'Pivdenne' has been added, we have not yet conducted a study," said Olga. In her opinion, it will be unrealistic to manage the renaming this year.
Read more: https://mediacenter.org.ua/news