Back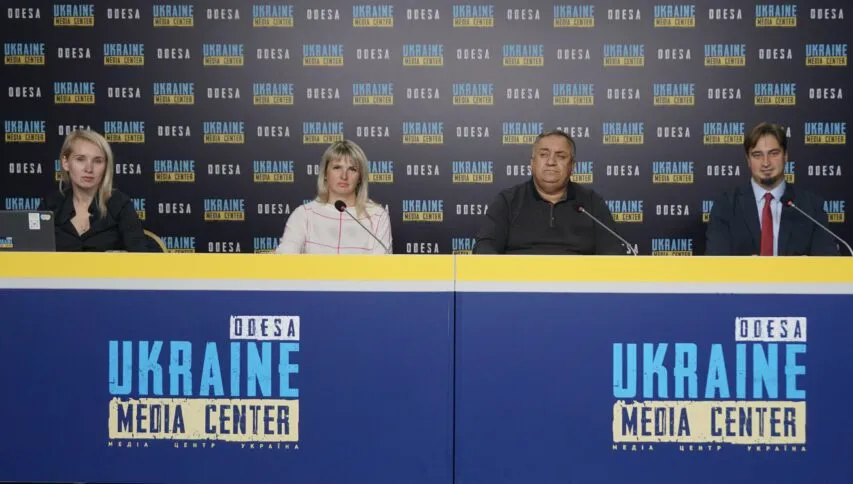 November 1, 2023, 15:45
A large national nature park "Budzhatski Steppes" will  be created in Odesa region
A 9.7 thousand hectare national nature park "Budzhatski Steppes" will be created in Odesa region in the near future.
Iryna Shatokhina, Director of the Department of Ecology and Natural Resources of the Odesa Regional State Administration, told this during a briefing at the Ukraine-Odesa Media Center.
"The territory proposed for the creation of a national park is unique for the steppe zone of Ukraine, where a continuous array of virgin steppes has been preserved over a large area. These lands are characterized by significant floral and faunal diversity, as well as a mosaic of plant communities and landscapes inherent in the steppe zone of the Ukrainian Black Sea coast," said Iryna Shatokhina.
Along with the valuable steppe and forest areas, it is proposed to include four existing protected sites in the park: Staromanzyra Botanical Reserve of national importance and three landscape reserves of local importance: Tarutino Steppe, Mogilevskaya Grove, and Manzyrskaya Grove.
The national nature park will be established on the territory of Borodino village council in Bolhrad district, Odesa region.
Read more: https://mediacenter.org.ua/news