Back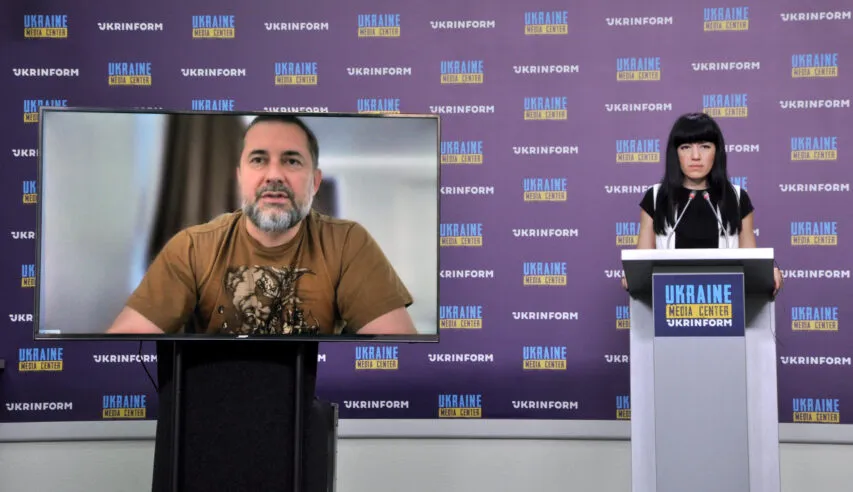 Сергій Гайдай, голова Луганської ОВА, Медіацентр Україна - Укрінформ, 19 липня
July 19, 2022, 13:27
Number of casualties in Luhansk region cannot be estimated due to high density of shelling — Luhansk Oblast Military Administration
Serhiy Haidai, Head of Luhansk Oblast Military Administration made this statement at Media Center Ukraine — Ukrinform.
"Currently, it is difficult to calculate how many people remain in occupied Luhansk region. All because we don't know how many people died. Due to the high density of shelling, people could not retrieve and bury their relatives. There were cases when citizens tried to retrieve the dead, but they themselves died under shelling. Nowhere in Ukraine was there such a high density of shelling like in Luhansk region," — Serhiy Haidai said.
Since February 24, more than 300,000 people have escaped from the region, and more than 650,000 people had lived in Ukraine-controlled territory since 2014.
Read more: https://mediacenter.org.ua/news