Back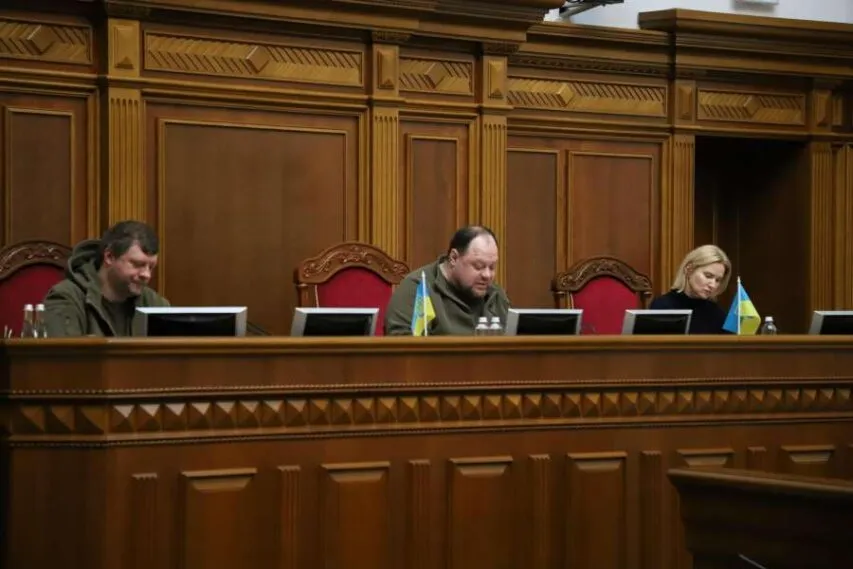 Photo: rada.gov.ua
March 19, 2022, 16:59
A group working with foreign parliaments has been established at the Verkhovna Rada of Ukraine – O. Shuliak
Olena Shuiak, chair of Sluha Narodu (Servant of the People) Party, informed during a briefing at Ukraine Media Center that a parliamentary group cooperating with foreign parliaments had been established at the Verkhovna Rada of Ukraine.
"We have formed a parliamentary group working in the international arena" – she said.
According to Ms. Shuliak, MPs are working hard to convey Ukraine's calls and requests for assistance.
"There is dialogue and support. We would like to have more, but it is a matter of time." – she said.
Olena Shuliak underlined that the parliament was very united and had managed to accumulate more than 300 votes to pass the laws, while the political issues became of a secondary nature.
Follow Ukraine Media Center on social media:
Telegram: https://t.me/lvivmediacenter
Twitter: https://twitter.com/CenterUkraine
Facebook: https://www.facebook.com/UkraineMediaCenter/
YouTube: https://bit.ly/37tPlKl