Back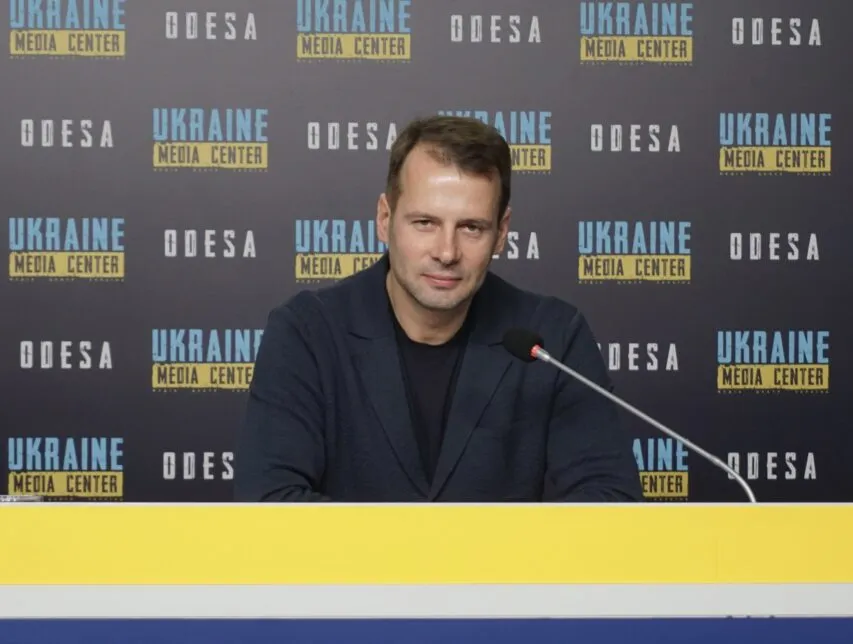 October 18, 2023, 14:59
812 points of invincibility will work in Odesa Oblast this winter – Odesa Regional Military Administration
812 invincibility points will operate in Odesa Oblast this winter, 791 of which are fully ready to open, and 21 have been operating since October 1.
This was announced at a briefing at the Ukraine-Odesa Media Center by Serhiy Gotko, Director of the Department for Civil Protection, Defense and Cooperation with Law Enforcement of the Odesa Regional Military Administration.
"Not only the State Emergency Service, the National Police, state and municipal enterprises, but also representatives of responsible business are engaged in the invincibility points, as was the case last year," the official said.
This year, there will be an innovation – it will be possible to find out where the nearest invincibility point is located, how many places there are, and the conditions there in the Diia app in every smartphone.
"In the event of a power outage and with a decrease in the average daily air temperature, if necessary, all the indestructibility points in the region will be opened within two hours to meet the needs of the population," emphasized Sergiy Gotko.
Read more: https://mediacenter.org.ua/news