Back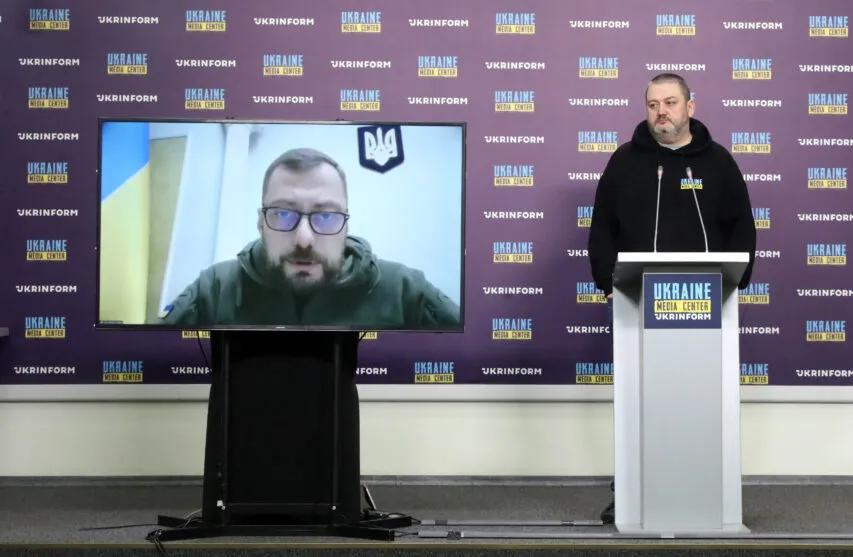 April 14, 2023, 15:45
7 settlements in the Chernihiv region are flooded, and 22 are at risk of flooding – Viacheslav Chaus
This year's flood in the Chernihiv region is expected to be higher than in 2013.
Viacheslav Chaus, Head of Chernihiv Oblast Military Administration, made the relevant announcement during a briefing at the Media Center Ukraine — Ukrinform.
"The most critical situation today is on the Dnipro River. And we see that if the water continues to rise, and there is a forecast to believe, 22 settlements with more than 4,000 people are at risk of flooding," he said.
He also said that today 7 settlements in the Chernihiv region are already flooded. In particular, those located along the Dnipro riverbed. According to him, the water is coming.
"We have held a commission of the State Emergency Service and identified all the measures to be taken. And now the State Emergency Service, the Department of Civil Protection, communities, and border guards are assisting us, taking measures to ensure that our people get everything they need. And if evacuation is necessary, we will carry it out."
Read more: https://mediacenter.org.ua/news