Back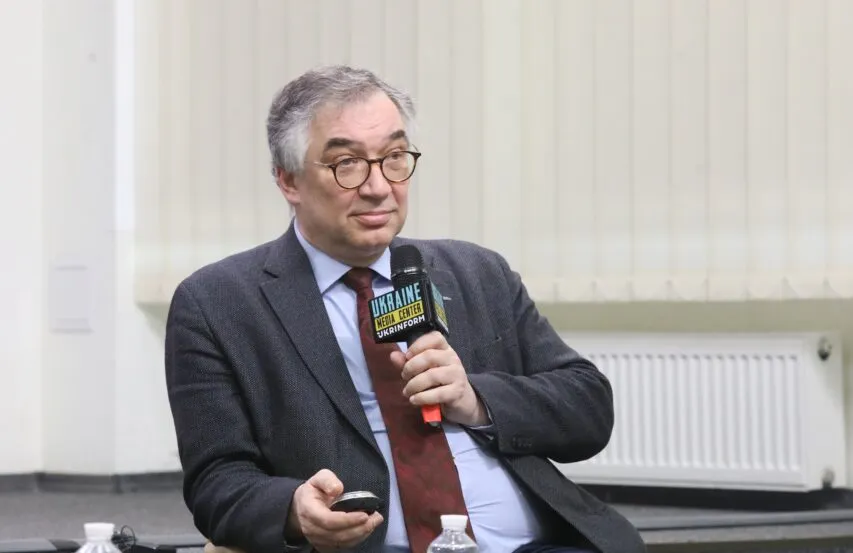 Roman Vashchuk, Business Ombudsman
March 10, 2023, 14:30
65 thousand business owners faced blocking invoices in the fourth quarter — Business Ombudsman
"In the fourth quarter, about 65 thousand business representatives in Ukraine. These are only sellers to have their invoices suspended," said Roman Vashchuk, Business Ombudsman.
According to him, the state has no problem blocking specific tax invoices because of the general view to the problem. However, it is a big problem that hinders the work of those businesses to face.
To address this issue, the Business Ombudsman Council developed a "Report on the Results of Investigation on its own initiative" and developed recommendations that were submitted to the state authorities. This should help to adjust a mechanism for the automated VAT system operation without excessive human intervention and reduce adverse effects for reputable businesses.
Read more: https://mediacenter.org.ua/news