Back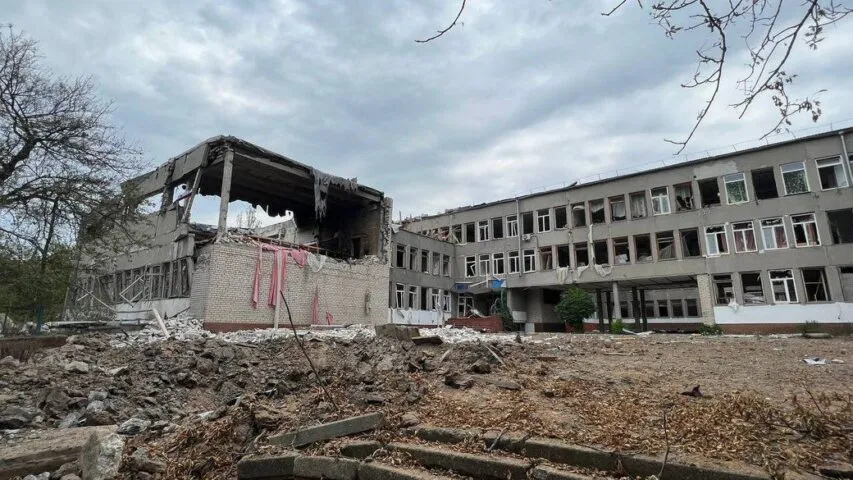 July 21, 2023, 14:53
62% of kindergartens and schools built without shelters – Vitalii Kim on preparation for next academic year and learning formats in educational institutions in Mykolaiv region
Out of 1,042 schools and kindergartens in Mykolaiv region, 33 were completely destroyed, mainly 19 schools and 14 kindergartens. In more than half, shelters were not a part of the initial design of the buildings. 38% of institutions have shelters, and 62% do not.
Vitalii Kim, Head of Mykolaiv Oblast Military Administration, voiced this figures during a briefing at Media Center Ukraine – Ukrinform.
"Now we are building shelters, we are bringing them to order, in line with the standards," he pointed out.
Vitalii Kim reported on the plans in regards to the learning format in educational institutions, and how many of them will provide in-person education.
"On September 1, according to plans, 125 institutions will work offline, in person. And 175 institutions will work in a mixed format. All the rest will work remotely," he explained.
According to him, universities have not stopped their work, they will continue to work.
Read more: https://mediacenter.org.ua/news