Back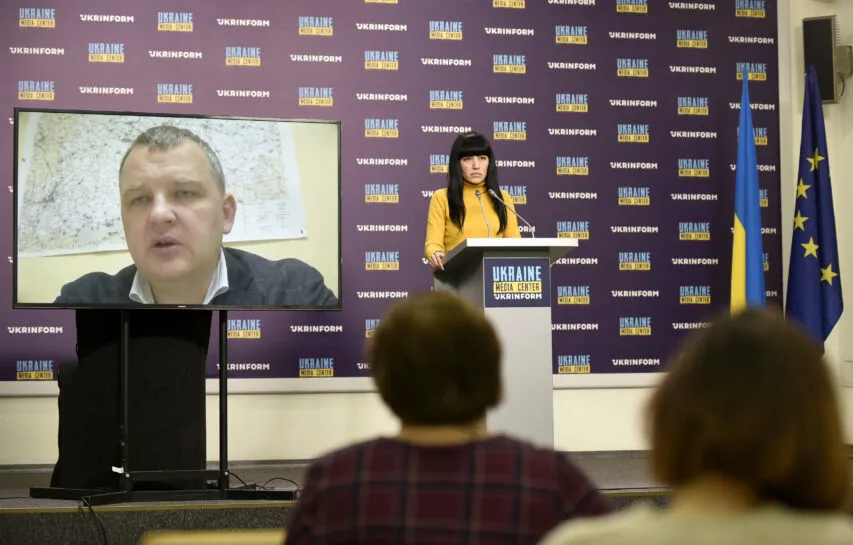 Mykola Lukashuk, Head of Dnipropetrovsk Oblast Council, Deputy Chair of Dnipropetrovsk Oblast Defense Council, Media Center Ukraine — Ukrinform
October 13, 2022, 14:48
5 people dead, one injured as result of latest shelling in Dnipro — Oblast Council
Mykola Lukashuk, Head of Dnipropetrovsk Oblast Council, Deputy Chair of Dnipropetrovsk Oblast Defense Council made this statement at Media Center Ukraine — Ukrinform.
"The occupiers did not choose the place of attack by chance, they destroyed certain buildings that they had planned, but at the same time they targeted a public transport stop where people wait for transport in the morning," — he said.
According to Mykola Lukashuk, more than 20% of critical infrastructure has been damaged in Dnipropetrovsk region. There was a threat that power would be partially cut off in the region. Communities were asked to use electricity sparingly during peak hours. Currently, there is power in all communities of the region.
Read more: https://mediacenter.org.ua/news