Back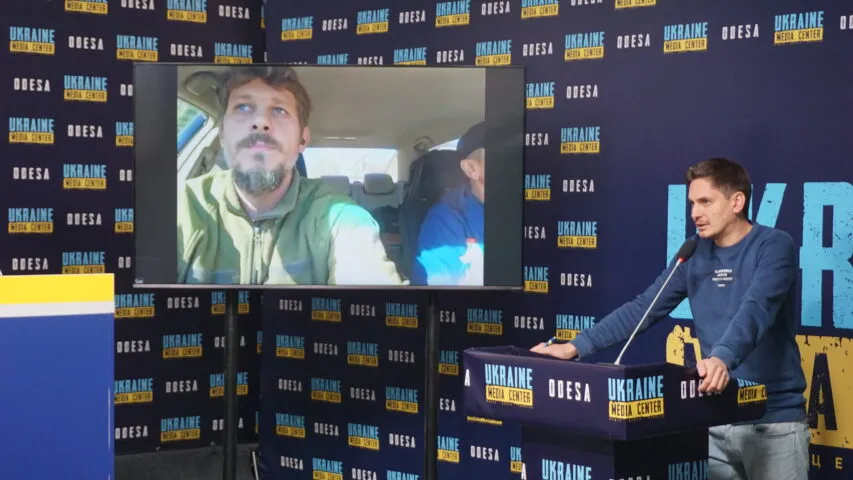 October 17, 2023, 14:07
A new center for rehabilitation and recovery of veterans and their families will be opened in Odesa region
A new modern center for the rehabilitation and recovery of veterans will soon start operating in Odesa region.
This was announced during a briefing at the Ukraine-Odesa Media Center by Dmytro Dokunov, author, founder, and head of the GOLOKA project, who is currently building his center in the countryside.
"We are digging pits today and will be building our first houses very soon. Goloka is a community, an eco-settlement infrastructure and a rehabilitation center for veterans, their families and war victims. We strive to restore harmony between man, society, and nature, as well as to preserve and develop our cultural heritage," said the project's author.
Dmytro Dokunov said that the eco-settlement is being built from scratch and that the entire center creation requires about $200,000. At the moment, volunteers are actively communicating with those who have returned from the front and are building the settlement together.
According to the founder, the project should unite society and create a completely new space for living, socializing, meditating, and improving the health of Ukrainians.
Read more: https://mediacenter.org.ua/news