Back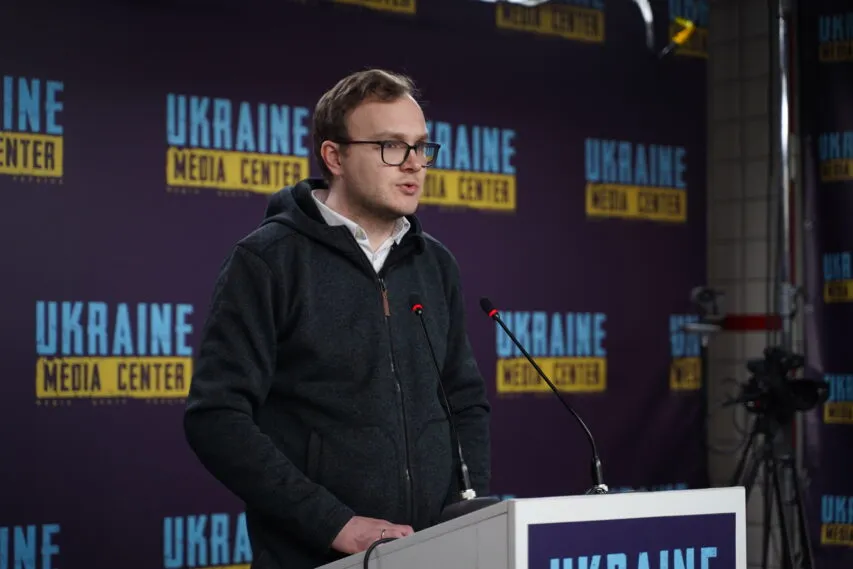 March 22, 2022, 14:26
«398 People Sought Assistance from the Center for Support to Forcibly Displaced Ukrainians Within the First Three Days of Its Opening,» Andriy Moskalenko, First Deputy Mayor of Lviv
A Center for support to the forcibly displaced Ukrainians opened its doors in RadioGarage at 6, Kniazia Romana Street on a pilot basis on Saturday, March 19, 2022. The center offers legal assistance and helps with the search for jobs. Within the first 3 days, we received 398 requests for assistance. Requesters represent broad geography, but most job search requests have been received from people from Kharkiv and Kyiv. We can offer about 1,500 vacant jobs, ranging from technical specialists to service providers. They include engineers for water and heat supply utilities, parking assistants, bakers for various companies, and beauty parlor staff. I am grateful to our colleagues from the Legal Department, the HRM Office of Lviv City Council, and the Employment Center for their cooperation.
I also request representatives of small and medium-sized businesses. If you need personnel, please offer the vacancy to the Support Center at +380 50 555-44-63 or in person. Tomorrow, we will launch a dedicated chatbot in Telegram to offer jobs.
– The number of requests to the City Council for the relocation of production facilities from other cities is measured in hundreds. Active work is ongoing on 45 requests made by businesses that are in the process of relocation. These are mostly audit firms, private clinics, light industries, production facilities, IT companies, FCMG distribution, and pharmaceutical companies. They have 5 to 700 employees each. We need space to accommodate them, with floor areas ranging from 100 to 4,000 square meters. We cooperate closely with our colleagues from the Oblast Military Administration and the relevant line ministries of the government. It is important to keep production facilities in Ukraine so that they return to their native cities after our victory and contribute their work and taxes to the rebuilding effort.
– Many public catering establishments underwent a major transformation from the first day of the all-out russian invasion and started offering food to volunteers, displaced Ukrainians, and military personnel. Because of this, we made several decisions on preferences for businesses operating in Lviv over the last few days. For example, we will not charge rent from companies operating in the municipally owned space starting from February 24, 2022. We also decided to exempt businesses from paying the rent on advertising carriers.
– Together with several charitable organizations, we hosted a brainstorming hackathon to design a dedicated model of support to small and medium-sized businesses. We will pay one-off grants to cover priority expenses needed for the business to keep on going. We will focus on businesses that provide their services to forcibly displaced Ukrainians and the Armed Forces of Ukraine.
– We talked to several mayors from Estonia and Poland to establish new business contacts and export channels.
– As of March 20, the actual outturn of the general fund of the local budget amounted to 91 percent. Thus, we can assume that the budget for the first three months will have been executed by the end of March. It means that businesses have assumed assistance functions in addition to meeting their obligations and paying taxes, being certain of Ukraine's victory.
– Negotiations with international financial institutions cooperating with the city (the EBRD and the EIB) resulted in a joint decision to postpone interest payments on their loans for the duration of the martial law. This support of our international counterparts is also extremely important now.
Ukraine Media Center. Follow the news via the link below:
Website: mediacenter.org.ua 
Twitter: https://twitter.com/CenterUkraine 
Facebook: https://www.facebook.com/UkraineMediaCenter/ 
YouTube: https://bit.ly/3whbxSm 
Telegram: https://t.me/lvivmediacenter