Back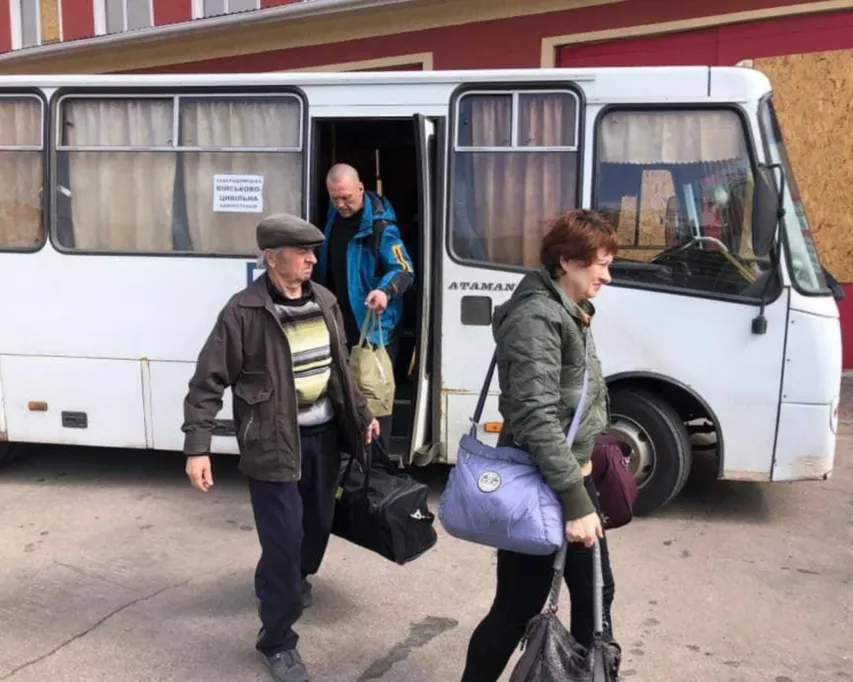 April 26, 2022, 12:10
"290,000 People Left Luhansk Oblast, but 60,000 Still Stay Home," Serhiy Haidai
Sixty thousand people are staying in the Government-controlled territory of Luhansk Oblast. Serhiy Haidai, Head of Luhansk Oblast Military Administration, reported this at his press briefing in Ukraine Media Center.
About 350,000 lived there before the commencement of the full-fledged assault by russians.
Most of the evacuees used their cars to leave, and the authorities organized the evacuation of about 40,000 people. According to Serhiy Haidai, charity volunteers keep evacuating the civilians.
The evacuation of the Oblast is going on. Luhansk Oblast Military Administration called upon residents of Luhansk Oblast to leave the region for some time because a new assault by invaders and the intensification of hostilities were expected soon.
Ukraine Media Center. Follow the news via the links below:
Website: https://mediacenter.org.ua/
Twitter: https://twitter.com/CenterUkraine
Facebook: https://www.facebook.com/UkraineMediaCenter/
YouTube: https://bit.ly/3whbxSm 
Telegram: https://t.me/lvivmediacenter