Back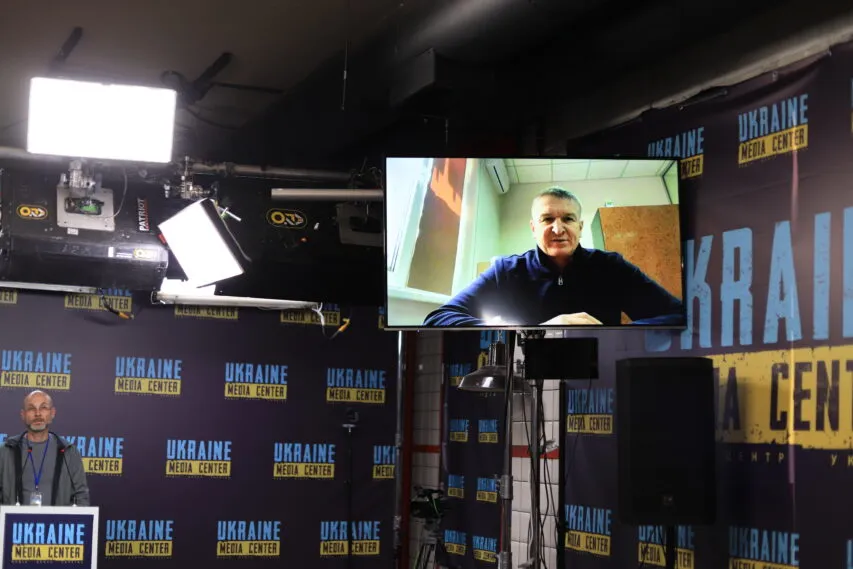 May 11, 2022, 14:08
20 settlements liberated in Kherson region — Head of Oblast Military Administration
Twenty settlements of Kherson region came back under Ukraine's control as a result of successful operations of the Ukrainian Armed Forces, Head of Kherson Oblast Military Administration Hennadiy Lahuta said at a briefing at Media Center Ukraine. According to him, these include settlements in three territorial communities bordering Dnipropetrovsk oblast: Vysokopilska, Novovorontsovka and Kochubeivka.
«Peaceful life is setting in there. Ukrainian government agencies are working, pensions are being paid out, the humanitarian headquarters have been established,» — Hennadiy Lahuta said.
According to him, active hostilities are still underway at the border with Dnipropetrovsk oblast. The situation is the same at the border of Kherson and Mykolaiv regions.
Read more: https://mediacenter.org.ua/news