Back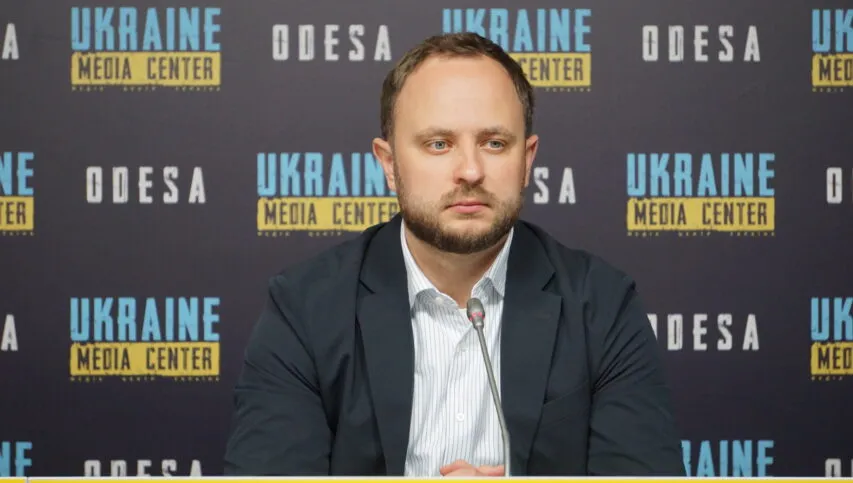 Photo by Media Center Ukraine – Odesa: Markiyan Dmytrasevich, Deputy Minister of agrarian policy and food of Ukraine
April 28, 2023, 15:53
20% of agricultural land in Ukraine are impossible for cultivation – deputy minister
It is impossible to use 2.5 million hectares, and this is without taking into account the land under the occupation of the aggressor country. This assessment was made by Markiyan Dmytrasevych, Deputy Minister of Agrarian Policy and Food of Ukraine, at a briefing at the Ukraine-Odesa Media Center.
"Approximately 2.5 million hectares of Ukrainian land are either mined or otherwise contaminated as a result of military operations, or require surveying for mines and other dangerous objects. This is the current assessment of the State Emergency Service," the official said.
The deputy minister added that, given the occupied and mined territories, Ukraine cannot use 20% of the land suitable for agriculture.
Read more: https://mediacenter.org.ua/news