Back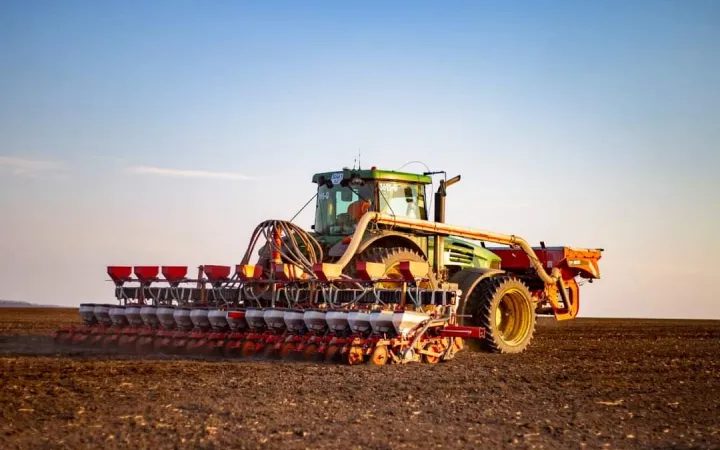 April 13, 2023, 15:30
19 million hectares of land are planned to sow in Ukraine during this year's campaign – Denys Marchuk
According to the Ministry of Agrarian Policy, about 7 million hectares of land cannot be cultivated during this sowing campaign. In total, it is planned to sow more than 19 million hectares of land.
Denys Marchuk, Deputy Chairman of the Ukrainian Agrarian Council, announced these figures during a presentation at the Media Center Ukraine — Ukrinform
"This will actually give good enough yield indicators, given the wartime conditions. In terms of it, we should be able to fully ensure food security in the country and be able to export."
Denys Marchuk also noted that overall, the costs of the sowing campaign this season will increase by about 19%. In total, he said, the company will need to spend about UAH 230 billion on the sowing campaign.
Read more: https://mediacenter.org.ua/news