Back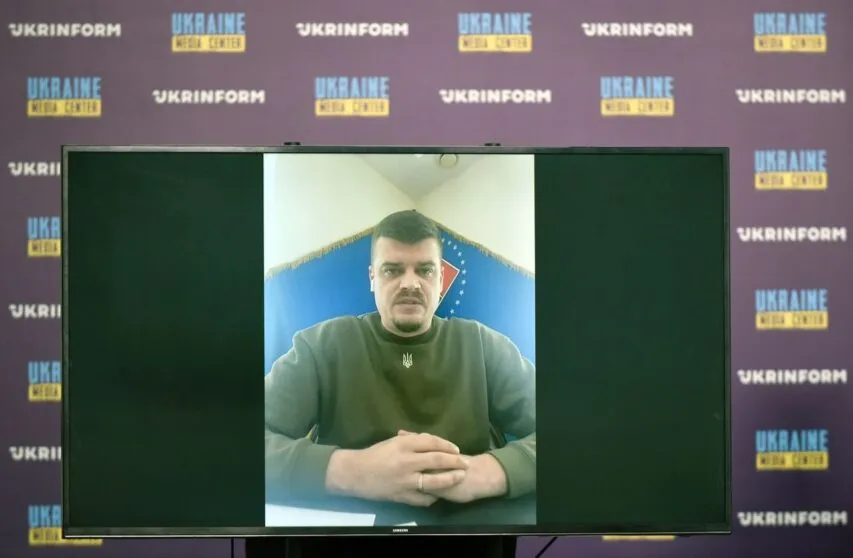 Artem Lysohor, Head of Luhansk Oblast Military Administration, Media Center Ukraine – Ukrinform
June 16, 2023, 14:27
130 people remain in settlements on and near contact line in Luhansk region – Artem Lysohor
People still living in settlements on and near the contact line are retirees who do not plan to leave their homes for now. There are no children in this area.
Artem Lysohor, Head of Luhansk Oblast Military Administration, made this statement during a briefing at Media Center Ukraine – Ukrinform.
"For now, 130 people remain. These are people who are on the contact line, as well as in those settlements that are near the contact line. Just last week we talked, and so far, most of them do not plan to leave. These are retirees, who hold on to their land, to their homeland, and it is very problematic. But we provide all the help required from us and work in this direction," he said.
Read more: https://mediacenter.org.ua/news