Back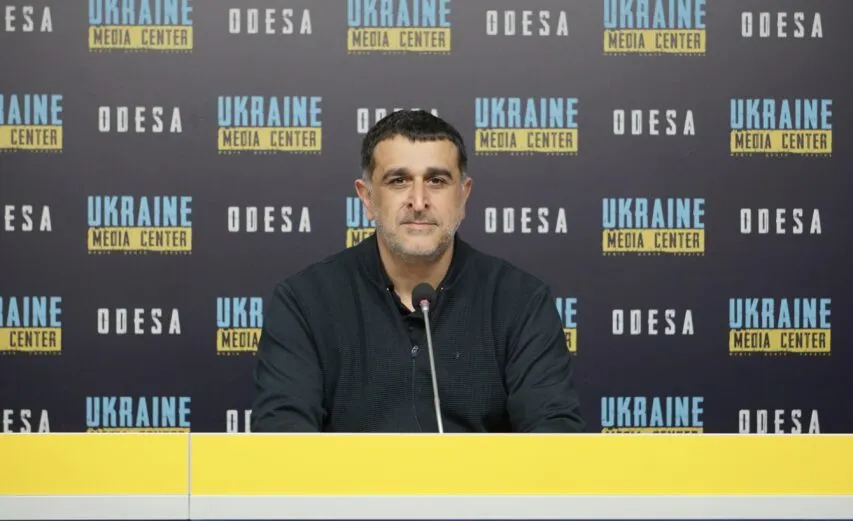 Photo by Media Center Ukraine – Odesa: Arkady Mkrtychyan, deputy head of the Odesa district military administration
April 13, 2023, 15:31
103,000 IDPs are registered in Odesa district
More than 1,000 of them were employed with the help of local authorities. Arkady Mkrtychyan, deputy chief of the Odesa District Military Administration, told about this at a briefing at the Media Center Ukraine – Odesa.
"Employment of internally displaced persons is now a very important problem. There are currently 103,000 such persons registered in Odesa district. If children, schoolchildren, and disabled people are not counted, there will be 35,000 people who need to be employed. This is very important, because an employed person pays taxes, and every hryvnia of these taxes is a bullet for our army," – the official said.
As Arkady Mkrtychyan added, in general, with the help of the Odesa district authorities, more than 1,000 people from among IDPs were officially employed.
"But this is very little, so we collect information about job offers every week. We also made a Telegram channel with vacancies in the area. And at the moment, there are almost 800 offers – doctors, drivers, teachers, etc.," – the official said.
Read more: https://mediacenter.org.ua/news