Back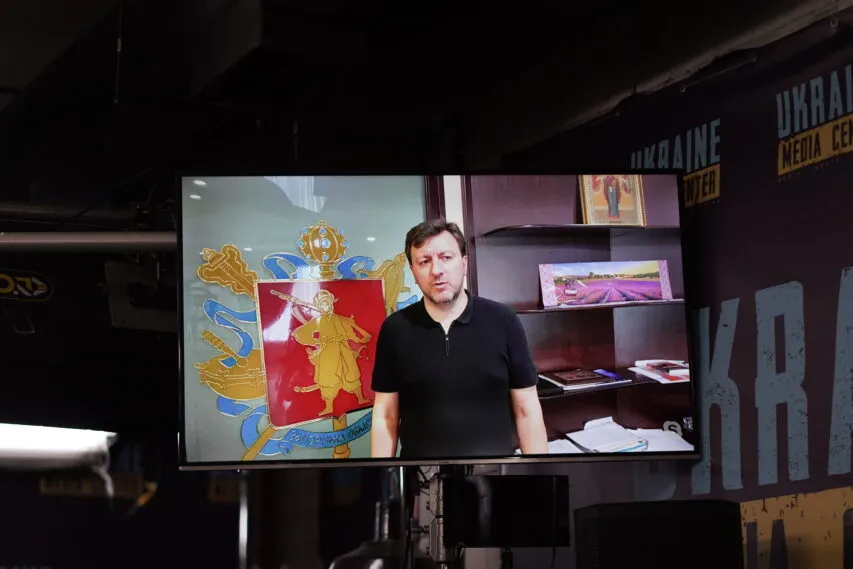 June 9, 2022, 13:42
1,500 refugees from occupied territories arrive in Zaporizhia per day — Head of Oblast Military Administration
A total of 1,500 refugees have arrived in Zaporizhia from the occupied territories in the last 24 hours, Head of Zaporizhia Oblast Military Administration Oleksandr Starukh said at a briefing at Media Center Ukraine.
The largest number, about 400 people, came from the left bank of Kherson region, which is currently under occupation. People from Mariupol and eastern communities of Zaporizhia also continue to arrive.
"Zaporizhia remains a refuge for IDPs. We cannot be a place of permanent residence, because the city is close to the line of hostilities. We chose the following model (that allows) people to rest, register and move on to safer parts of the country," — Starukh said.
The head of the Administration also noted that the flow of refugees from the occupied territories has already decreased. Previously, 8,000 people came to Zaporizhia every day.
In total, since the beginning of the full-scale war, more than 100,000 Mariupol residents have passed through Zaporizhia.
Read more: https://mediacenter.org.ua/news